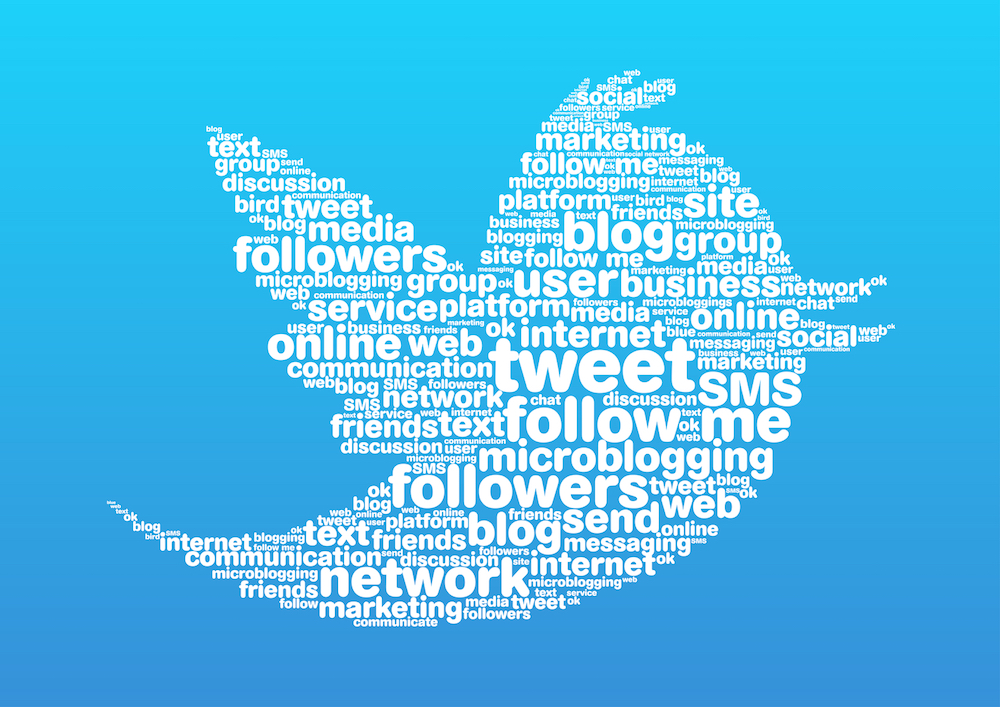 For content creators and strategists wanting to utilise Twitter to boost engagement, a new analytics solution has been launched. Named 'Engage', marketers can utilise the official Twitter tool not only to grow and retain target audiences, but also increase the level of engagement too. Twitter has claimed that the group of Twitter users termed 'popular creators' will hugely benefit from the app. It will enable a way to increase business whilst maintaining the social interaction that remains the core purpose of the platform.
News of Twitter's new tool was made public on the firm's official blog. The company said that Engage could be used to track post-by-post engagement. This is done by reviewing the content published by a user, including GIFs, tweets, videos and any other activity conducted on the platform. By putting the resulting data to good use, content creators should be able to hone in on the types of content creating the most buzz. They will also be able to talk with more relevance about various posts, whilst continuing the conversation through engagement to boost overall interactions. This could help raise content towards the gold zone of going global and becoming viral.
As part of Engage, users can access a Tweet analytics feature. This makes it easier than ever before to track the engagement on a particular post. As an example, Engage can pull the most important @mentions to the top of the pile for marketers to interact with loyal fans and those with influence. Easily understood statistics, such as Retweets and video views across various periods will also be provided.
Twitter has also made it possible for users to access audience demographics with Engage. It means it's easier to stay in the conversation and boost long-term engagement levels. The ability to watch a unique real-time feed means that content creators can get a much clearer idea of what their customers and fans are tweeting about, including the how conversations might fluctuate and change over periods of time. Combined with the tools to track and review content, it enables marketers to understand their network better, both in the make up of their audience and how topics, branding and other factors change on a daily basis.
The latest launch of Engage sees Twitter take another step towards providing users with native apps capable of providing in-depth insights and meaningful analytics. It was in 2014 that the firm rolled out its impressions dashboard and, until now, many campaign managers and marketers have had to rely on third-party tools to access valuable insights. Now, the dedicated analytics solution will be the ideal option for celebrity users, popular content creators and high-profile brands.
Engage is already available to creators in the U.S., and can be downloaded from the iOS store. Currently, Twitter has not revealed any plans for extending the solution to other operating systems or regions. However, the company did confirm that although this is only the beginning of the rollout, it hoped to integrate the analytics tool with partner services like Nice and Vine.
Eain