Optimise your content marketing with these four tips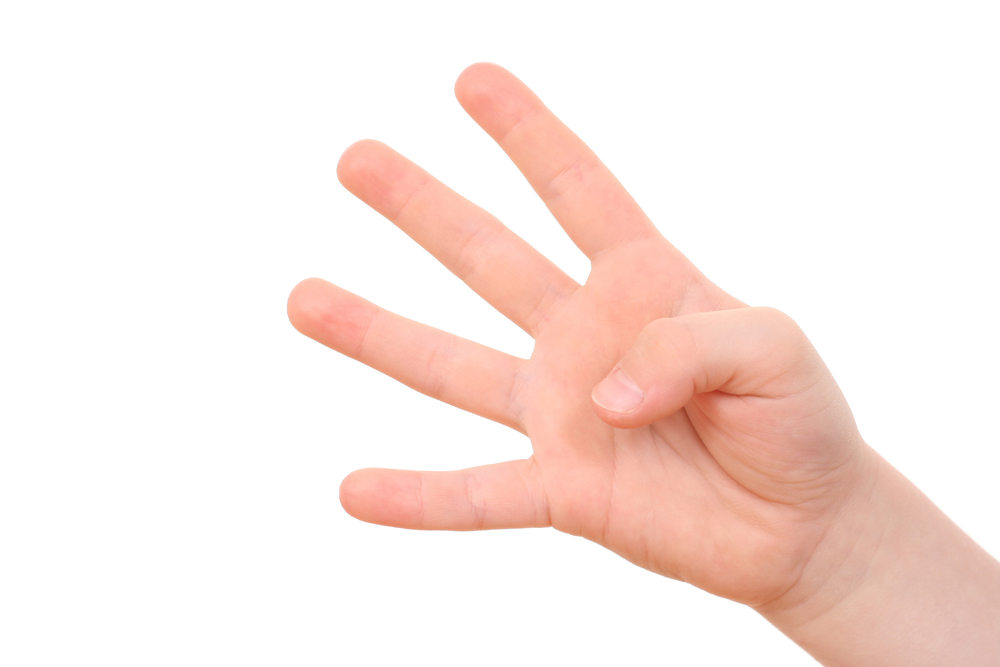 Content marketing is a go-to form of online marketing in the modern era, with many businesses replacing link-building campaigns with content marketing strategies.
However, for consumers, seemingly never-ending reams of content are nothing but clutter. Therefore, marketers should optimise their efforts to ensure they stand out from the crowd.
KPIs and strategy need to be defined
It's important for marketers to clearly define their strategy and key performance indicators (KPIs) from the very beginning of a campaign.
While it's clear target audiences need to be engaged throughout the purchase journey, a distinct idea of how this will occur is needed. For example, each stage of the journey should have defined content requirements.
Marketers should also consider the link and authority requirements needed to compete for top-ranking positions.
Understand content purpose and target audience
For a content marketing strategy to be successful, it's vital for brands to not only understand their target audience, but ensure the content directed at that audience has a clearly defined purpose. For example, while one article might be used to drive brand awareness, another might be used to drive conversion.
To create the right content, marketers need to know the personas and emotional intelligence of their target audience. It's also wise to set clear guidelines with regards to content designed to attract new customers and content seeking to engage existing customers.
Connect with consumers across channels
If businesses want to offer true value to consumers, it's essential to utilise an owned, earned, shared and paid (OESP) strategy for content marketing. This means marketers need to consider not only what their target audience is and where it is to be found, but also what messages are sent and when.
By identifying these two things, brands put themselves in a position to be able to repurpose content for various channels, increasing overall engagement as a result.
All this means content cannot be put into siloes. Teams need to collaborate on a single, wide-ranging content strategy. A widely-utilised framework for this is 'hero, hub, hygiene'. 'Hero' content is that which captures the imagination using storytelling and entertainment. 'Hub' content is that developed to build authority and trust. And 'hygiene' content is that which provides educational and help.
Less is more
Finally, in an age where consumers are bombarded with information, marketers should adopt a 'less is more' approach. Studies have found consumers believe up to 60 per cent of the material produced by brands is just clutter. Therefore, it's important to adopt a consumer-centric approach and go for quality over quantity, ensuring the content produced is focused and makes and impact across multiple channels.
Overall, the most important aspect of content marketing is to ensure the target audience is being served with truly helpful, high-value material that fulfils its needs. This alone will boost organic search and engagement, driving business performance.
Aimee