4 steps to connect content with Millennials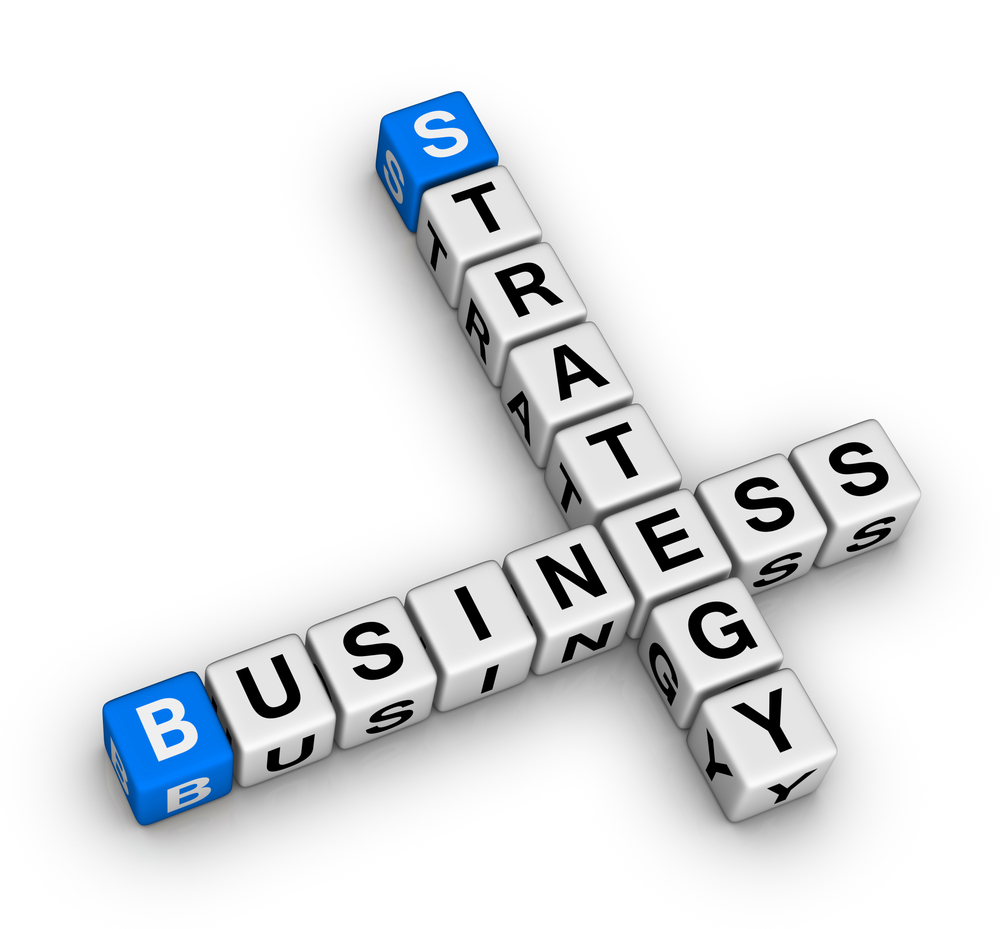 The Millennials have become a major audience for businesses over the past few years. In the United States alone, this group of people born between 1982 and 2004 now have over $600bn in buying power. As a result, they're a lucrative group of potential customers for those that can reach them; however, reaching Millennials isn't easy. For content marketing strategists, there are four important steps to consider.
Focus on audience segments
When targeting Millennials, it's more important than ever for marketers to focus on specific audiences. This is because this generation interacts online more than ever before, and that means there's a vast array of eyes and ears available to digest content. However, if firms scale too wide, they may miss lucrative opportunities. Therefore, it's better to target a smaller, niche segment for greater effect.
Segmenting audiences goes beyond simply narrowing them by their birth year. Instead, agencies need to develop multiple personas that are differentiated by education, socio-economic background, hobbies and online activities. Targeting should only be limited by time and budget rather than audience categories themselves.
Value and transparency must be offered 
Another important consideration is that brands must ensure they offer value and transparency when targeting Millennials. This is because this group of people is often wary of traditional marketing methods, and overwhelmingly describe advertising as 'fake'.
The key to working with Millennials is offering transparency and authenticity. Brands need to come across as human and need to centre on an identity that offers value by information, entertainment or both. It's important to recognise that neither of these content types have much money attached to them. That's because Millennials are not as attached to budgets like previous generations. Instead, brand loyalty is formed based on how they perceive a business.
Understanding the 'WIIFM' attitude is crucial
Millennials often ask themselves one question: 'What's in it for me?' (WIIFM). As a result, content marketing strategists also need to keep this at the forefront of their minds when developing new content, regardless of the platform it's to be shared on. As a first step, marketers should identify the core value each piece of content provides. Then, it is vital to ensure this value is taken a step further to provide something.
Harness the power of social amplification
Finally, it's wise for marketers to make use of social amplification. Millennials have become the most social generation ever, with a strong sense for seeking out news and staying informed. Content strategists can boost the success of their campaigns by driving content towards Millennials because this generation is twice as likely to share content than any other age group. One tip is to consider how people might feel being associated with a piece of content. Will they feel they've helped influence people? Would it engage and entertain their friends? By asking such questions, the right content can be curated.
Millennials are a very important target market that firms should be seeking out. And, by honing their content strategy carefully, they can appeal to this generation and find more success than ever.
Aimee