Three essential requirements for effective content marketing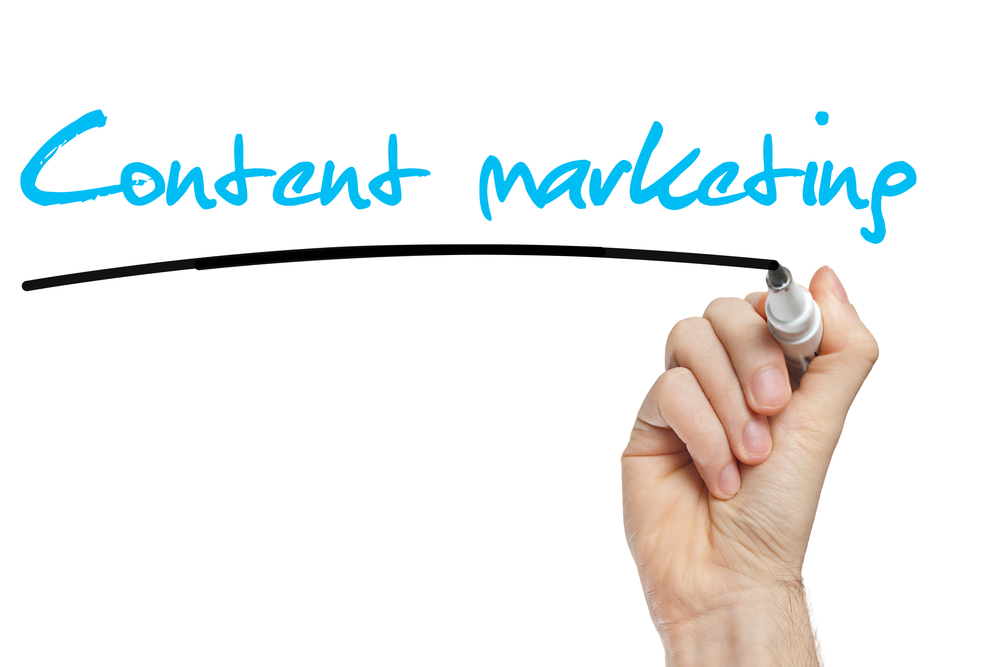 Content marketing continues to find favour with a growing number of firms around the world as a way to connect with their customers and establish a new audience; however, it is a complex topic and does not guarantee success. For any brand wanting to put a strong foundation in place as a way of leveraging content marketing to achieve its best potential, there are three essential requirements to consider.
Marketing executives must actively participate
 The best and most successful campaigns have been conducted by organisations allocating the proper external and internal resources, including staff. Conversely, less successful marketing often occurs where content strategies are tacked on to a role as additional duties. It sounds obvious that more success is noted in cases where more resources are used, however, it is also important not to overlook marketing leadership.
In general, a chief marketing officer (CMO) cannot just delegate content marketing to a team to go and work out. To be effective, leaders must actively participate and include their personal experiences.
An executable content marketing plan is vital
Research has also revealed that success campaigns normally hinge around a well-documented strategy. And, above all, plans must include executable stages. That might sound simple, but many marketing teams have created long and impressive plans that, when undertaken, fold in on themselves.
All plans need objectives, goals and vision. They also need to be tightly integrated with other marketing work. However, it's important that no stage of the plan hinders a strategy's streamlining, as this will likely cause content marketing strategies to falter.
Marketers need tenacity and resolve 
One of the most important things in content marketing is consistency. However, even if marketers may start out with good intentions, content consistency can fail over time. This is a problem because content marketing takes a time to become successful – often a minimum of six months is required.
That is mainly because few buyers are willing to spend hundreds of thousands on enterprise technology, for example, just because they read a blog post. Instead, it takes months of content, building trust and adding value before true conversions can be seen. This means that content marketers must have a strong sense of resolve and tenacity to keep going over many months where it might seem as if a strategy isn't working.
But those who can keep going and come back with fresh content time and time again are often the real winners – finding customers, strengthening relationships and building trust within an industry through relentless work.
When it comes to content marketing, perseverance can be one of the most difficult things with which to deal. That is especially relevant as many organisations use relatively short metrics based on weeks, months and quarters – not necessarily the biannual or yearly dates required for content marketing.
Content marketing strategies continue to evolve and become highly complex undertakings, however, for those able to maintain determination while incorporating executive leadership and executable plans, there is every chance for success.
Aimee