Tech marketers to ramp up content investment and output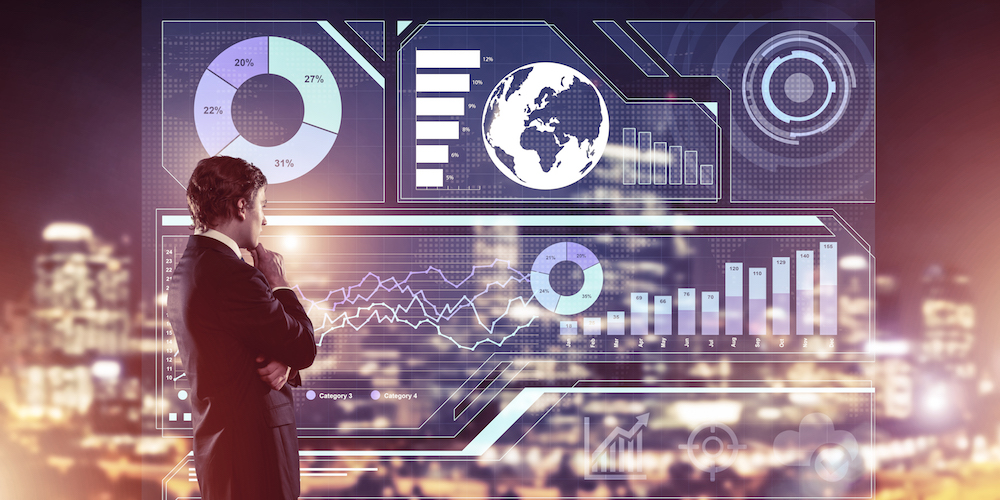 Tech marketers are using content marketing more than ever before and are planning to invest significant amounts of money into the practice during the next 12-months, according to a new study published by Dimensional Research and 10Fold Communications earlier this week.
"Content is king" is a well-worn mantra in today's marketing landscape but is no less relevant as brands continue to pivot towards high-quality articles, news and videos en masse to reach and engage with target audiences, increase awareness, build trust and drive conversions. The extent to which marketers are embracing content is highlighted in the new study, as 75% of respondents said the amount of content they generate would soar by 300% during 2017.
Content is now a core component of the marketing mix for most marketers, so it is no surprise to see that four in ten will spend $250,000 (£188,000) or more on creative and content campaigns over the next year. This investment is partly being driven by demand from consumers for storytelling through digital video, which requires higher quality creative processes to meet growing expectations.
Another key trend highlighted in the report is outsourcing. Many enterprises now call upon the services of digital agencies to deliver the best content campaigns possible. A staggering 99% of tech marketers said they use third parties for a quarter of their output, and 83% are happy with the quality they are getting from the third parties.
However, several challenges are preventing brands from reaching their potential as 44% claimed a lack of expertise on some subject matters is making it difficult to create excellent content, though this is another area where a digital agency could be of great assistance. Awareness of analytics is also growing, as 80% use basic tools, such as Google Analytics, to measure the effectiveness of their campaigns.
"The marketplace is constantly changing, making 10Fold research survey on content, timely and insightful. The findings should help tech marketing VPs and CMOs that are barraged with conflicting priorities build out their marketing strategies based on facts," Dimensional Research principal, David Gehringer, said. "Based on the results of our research for 10Fold, there is no doubt that there is an insatiable demand among technology companies for content that has technical relevancy and that is delivered in a form, such as video and blogs, that is appealing to their buyers."
Video, social media and webinars were named as the best content formats by the tech marketers surveyed, though there was more of a focus on video for top executives, which is likely to be linked with the growing investment in storytelling. Meanwhile, content calendars are now a popular resource for tracking schedules. 10Fold CEO and founder, Susan Thomas added: "Our primary goal with this research was to capture deeper analytics about content plans and budgets to help our customers and the tech community develop stronger content strategies."
Aimee