Global brands to focus on content localisation in 2018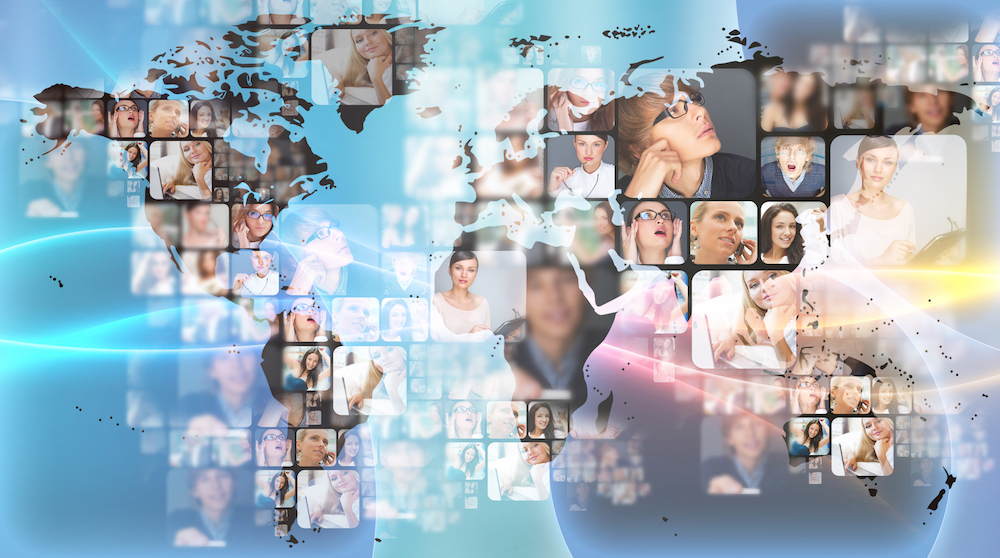 The importance of creating localised content for global audiences in 2018 and beyond has been highlighted again, after a new study published by tech enterprise Smartling revealed that 94% of marketers are planning to increase their investment in translation, transcreation and other strategies designed to deliver more relevant resources to consumers.
Entering new markets was traditionally a time-consuming and often expensive task laden with risk and uncertainty, but today's connected digital world has empowered brands to offer their products and services in scores of potentially lucrative regions around the world.
Smartling's new study, which incorporates the opinions of 300 high-level executive marketers in the US and Europe, suggests content now goes hand-in-hand with expansion and growth plans. A staggering 94% said they are aiming to up their investment in content localisation services, such as translation and transcreation, during the next year.
This suggests the value of content marketing to modern enterprises is soaring as localised resources, including news, web copy, articles and videos, are seen by brands as a critical asset for catalysing growth and increasing revenue opportunities in regions they may previously have struggled to impact in a meaningful way.
To achieve their own multinational aspirations and engage with these new audiences, marketing leaders will spend more money on tailoring mobile applications, social media platforms, websites and other forms of content so they can be consumed in many different languages. They are also planning to enter seven new markets on average next year.
"Companies active in multiple geographic markets understand the many benefits localized content can deliver, but not all know how to best leverage this powerful competitive differentiator," Smartling's Vice President of Marketing Juliana Pereira said in a press release. "In today's global business environment it's all about enhancing, tailoring and personalizing customer experiences. Providing translation in the local language goes the extra mile to show your customers that your brand speaks their language, quite literally."
Brands believe that showing consumers they care about their culture, traditions and preferences is essential, as 80% of respondents to the survey conducted by IDG Research said localisation was vital when attempting to enter new territories. A further 88% said translation services would be required to support expansion plans.
Brands also see localisation as a primary money maker, as 74% said they see a global content outlook as a revenue driver. The extent to which localised content is a core strategy is demonstrated by 40% stating that their enterprises are already spending more than $500,000 (£380,000) every year on such services, a figure that is likely to rise even higher in the coming years.
The Global Content Marketing report published earlier this year also found that content localisation is becoming an increasingly important process for brands, though it cited resource issues, such as budget constraints, inadequate support from executives, and deadline challenges among the top reasons why many are yet to truly master the art of global content.
Aimee