Show desire for 'value exchange' when producing content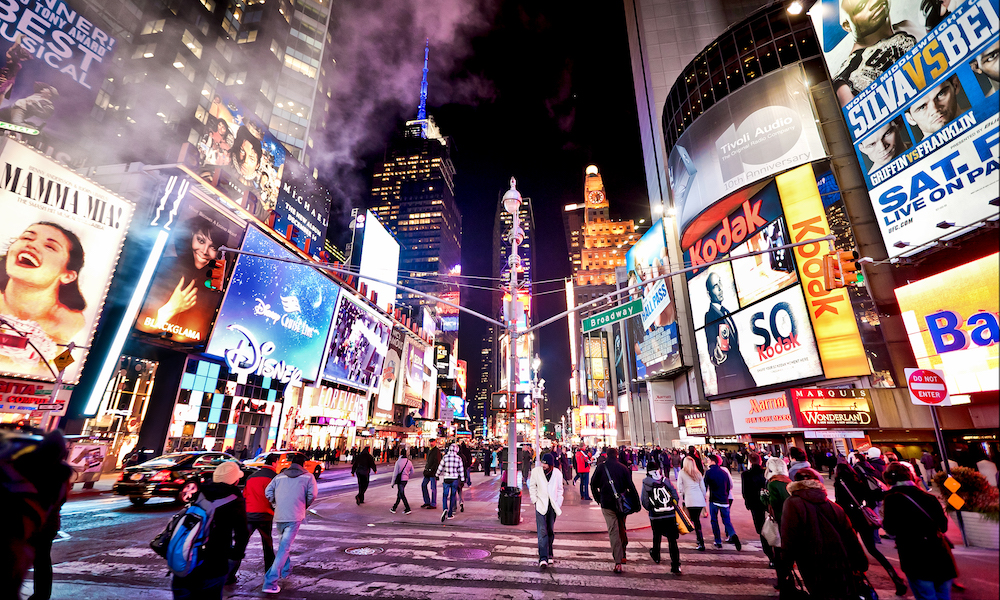 Brands need to have a "real desire" for "value exchange" when planning their content marketing campaigns in 2018, according to creative expert and acclaimed movie director, Otto Bell, who claims the biggest companies in the world are now focused on delivering excellent branded experiences regularly.
Bell, who is Chief Creative Officer at CNN, has produced content for many clients, including Nike and Volvo, and has offered his views on the importance of videos, infographics, ads and other formats as marketers attempt to cut through the noise to connect and engage with audiences across a variety of platforms during the next 12 months.
In terms of storytelling — a contemporary content trend — Bell believes the inclusion of a brand must elevate and enhance the story rather than detract from it in some way. He asks: "Is it harder to tell that story when you remove the brand?" If the answer is yes to that question, he claims that he then knows that he is "onto something" and that the content will be more likely to resonate with end users.
While everything points to content being a major activity for driving a host of positive business outcomes in 2018, he warned that good branded content cannot be considered a "silver bullet" and that brands must work hard to deliver something that can really impact customers and improve their wellbeing in some form.
He asks: "Are you going to deepen my understanding of something? Are you going to provide me with some kind of utility? Are you going to make me laugh?"
He also believes there is a growing desire among audiences for brands to take moral stands and show what they believe in. Bell says: "Look no further than the Super Bowl last year [and Budweiser's tribute to its German immigrant founder]. Consumers want to know what brands stand for, where their profits are going, and how they are participating in the world."
Creatives may be a little overwhelmed by the sheer scale of content formats, mediums and platforms available now, but Bell insists that this breadth of variety is beneficial for brands and that they must mix and match these options for each campaign to reach the right audiences, at the right time.
He adds: "I can be a little bit channel agnostic in terms of coming up with the right answer, so what a brand needs to meet its objectives might be a short film of an event or a social media takeover — or all of those things working in concert."
Bell concludes by stating that agencies and brands must work together to get the very best from creative as a "back seat" outlook from either party can be disadvantageous to a campaign. "Open briefs" with a broad list of objectives can often be the best as it allows both parties to move forward and talk through ideas together. "These brands spend years and years and millions of dollars, shaping and honing their brand image. If you are going to ask them to loosen the reins, you've got to talk through that," he says.
Aimee