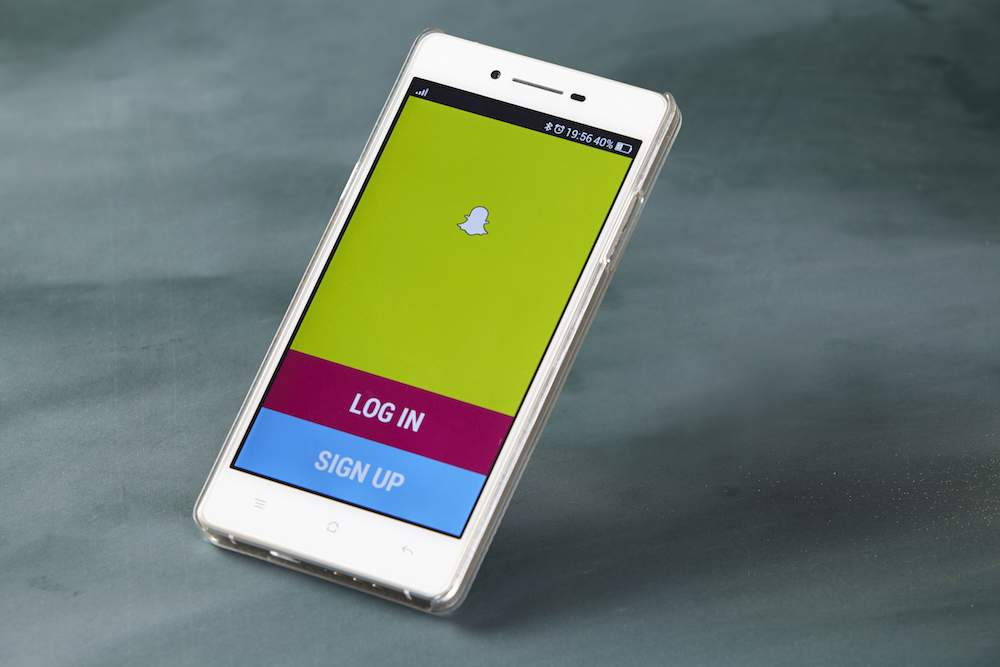 Snapchat announced the arrival of a new Stories Everywhere feature earlier this week, but the drive to get users to share more content on the platform is unlikely to win over marketers and advertisers, who continue to focus their attention on Facebook and Instagram for targeting buying audiences.
Stories Everywhere is basically Snapchat's way of connecting with the services users rely on every day. Any user-generated content will soon be able to be posted in emails and text messages, as well as Facebook and Twitter, without having to navigate away from the mobile app. The feature will arrive alongside a complete redesign in the coming weeks and is aimed at keeping more users locked into Snapchat.
However, its usability for brands is limited, and a spokesperson for the image messaging site even admitted the latest changes are consumer-focused and will not appeal to advertisers, as there won't be any impact on ad units. Snapchat said in a statement that Stories Everywhere would make it easier for users to share their favourite moments with "friends and family outside of Snapchat".
With that statement being aimed squarely at the general public, it is no surprise that some brands and agencies have confirmed that they will not be investing any more money into content and other experiences on Snapchat in the near future. Deutsch's Senior Vice President Rachel Mercer said the move felt like a "Hail Mary" effort, as the platform has a diminishing relevance in the social media landscape.
Snapchat revealed that it has 178 million users during its third-quarter earnings report, but that was just a 4.5 million uptick from the previous quarter. Mercer believes advertisers already on the platform may see a small boost in engagement but that it would only be a "short-term gain".
She added: "The reality is that the sophisticated advertising platform, from a targeting and marketing perspective, leans heavily towards Facebook, Instagram and depending on the context or needs, Pinterest and Google. Generally, Snapchat is most effective for awareness plays, and with diminished user reporting, I don't know if it's still applicable."
Wavemaker Managing Partner Noah Mallin echoed these sentiments and added that social users will be less inclined to migrate to Snapchat now that there is the ability to share stories on other platforms. However, he claimed that may change "down the road" if Snapchat can bring new users to the platform.
T3 Director of Connections Angela Yang also believes that Snapchat's walled garden was one of the reasons why it has been successful and is seen as a potentially viable alternative to the bigger social hitters. She said one area where it could differentiate itself is via visual content and strengthening its commitment to be a "camera company".
She added: "For example, I created this amazing video for Snapchat. How much more mileage can I get out of it? It gives brands the opportunity to take pieces of content and get more eyes on it in other platforms. Snapchat's got to think of new, innovative ways to capture the world around us for this to work."
Aimee