Study reveals marketing winners and losers of royal wedding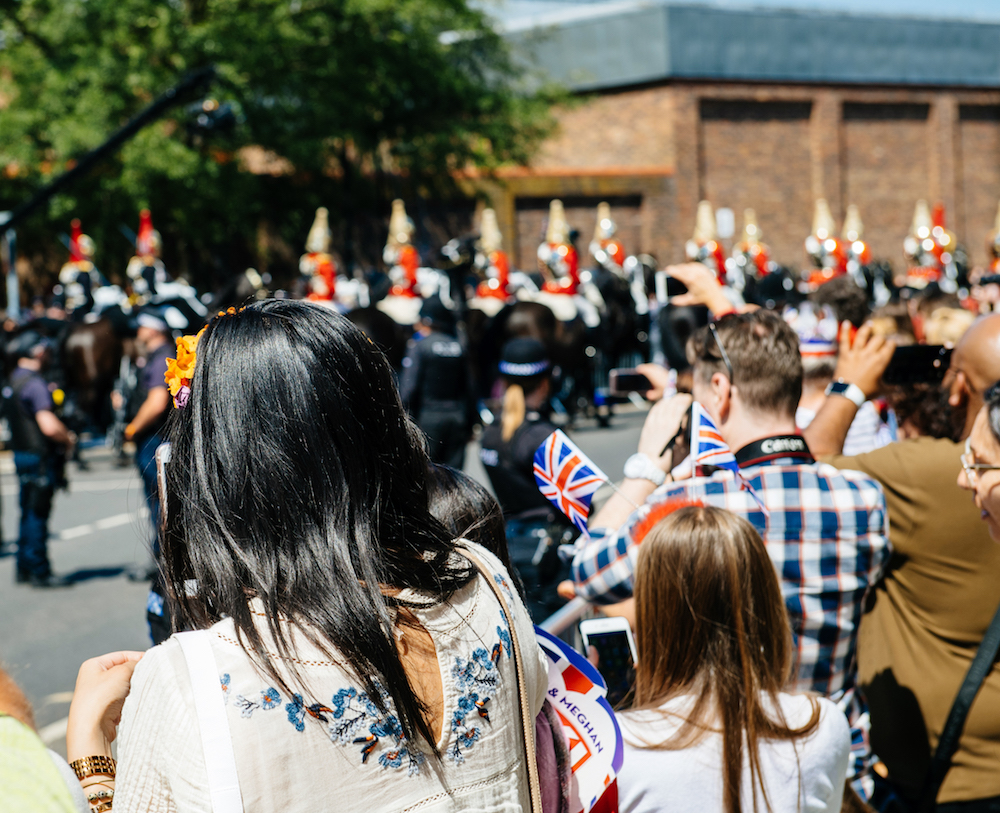 Tailoring content for search terms is vital for driving clicks and engagement, so it is no surprise that brands went to great lengths to tap into the excitement of the royal wedding to amplify the power of their articles, videos and messages across the web in the run-up to the big day last weekend.
Analytics expert Adthena has analysed a raft of organic and paid searches conducted before Prince Harry and Meghan Markle got married on 19 May with the aim of determining the winners and losers for the week. Total spending on search ads is set to soar to $95bn (£71bn) this year and represents 42% of digital investment, so this feedback should help brands ahead of other trending events this summer, such as the World Cup.
The big winners were those that referenced the potential designers of Markle's wedding dress. Bergdorf Goodman, a luxury department store in New York City, and Matches Fashion both used the keyword "Erdem" to boost their click share significantly. Erdem is a fashion brand and one of Markle's favourite designers.
Stella McCartney eventually got the honour of making the dress, and several fashion sites battled it out over the use of a "Stella McCartney Wedding Dress" keyword. This increased click-share for fashion site MyTheresa from 45% to 85%. However, Farfetch had the lion's share of ad clicks on the actual wedding day, with a 72% share.
Adthena's analysis shows how brands can optimise content campaigns around popular events with the view to driving engagement through click share. The royal wedding was a particularly attractive event for brands, as it was popular across the globe and especially in the US. In contrast to fashion sites, news outlets focused on the drama surrounding Markle's father to improve their ranking in SERPs.
In other news, a new study from the CMO Council has highlighted the importance of brand storytelling and putting the consumer at the centre of marketing campaigns. New customer acquisition is a prime growth driver for 68% of marketing leaders, and they will need to improve end-user experience and serve up compelling and engaging content to achieve their aims.
"What we hear from our CMO clients is that they are attempting to tackle some of their organizations' toughest challenges, sometimes losing sight of keeping the customer at the center of it all," said Sheryl Jackson, a principal with Deloitte Consulting LLP and CMO Customer Transformation Leader. "For the CMO to be effective, they have to keep the customer at the center of every conversation and figure out solutions that will drive growth. But then translate the strategy into the languages of their c-suite peers."
A separate study by the CMO Council has also found that engaging visual content is central to any marketers' aim to differentiate their brands in increasingly competitive e-commerce marketplaces. Brands are turning to content to offer something different to the likes of Amazon and eBay, which are yet to realise the power of engaging creative content.
Aimee