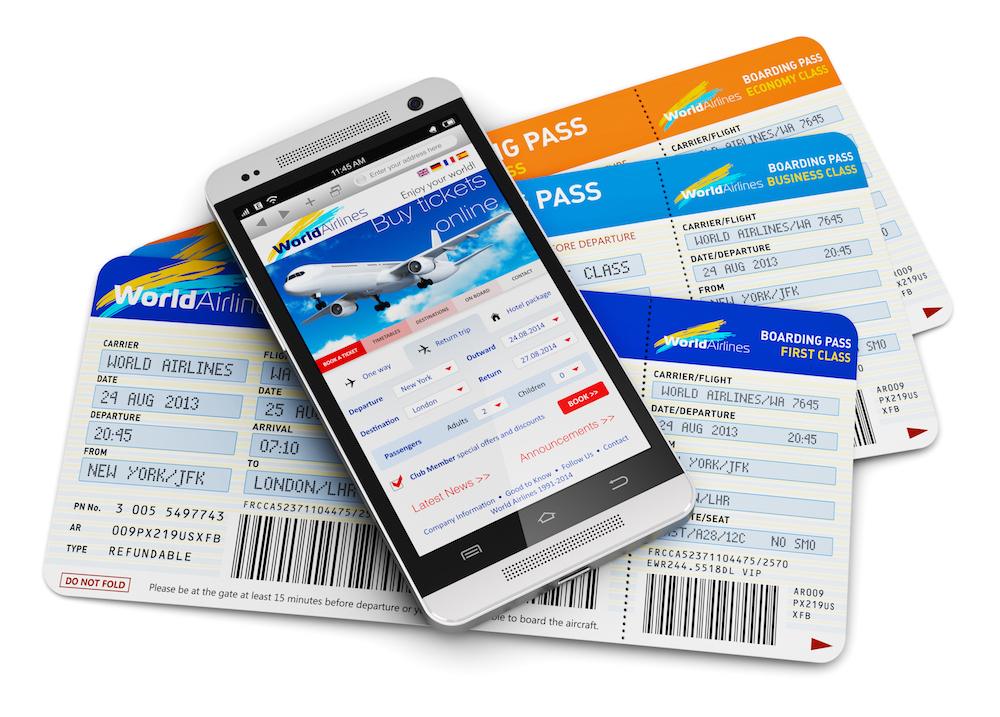 Brands in the travel and hospitality industry are turning to content marketing to deliver more personalised messages to audiences, according to new research by digital enterprises MailCharts, Liveclicker, SmarterHQ and Cheetah Digital.
The study, titled "Marketers Are on a Mission: The State of B2C Marketing," takes an in-depth look at the various marketing activities that brands in the travel industry are leveraging to connect and engage with customers. There is currently a laser focus on content, as it allows brands to deliver higher-quality ads and messages compared to "mass marketing" methods, such as email.
Almost three-quarters of millennials are frustrated at the number of "irrelevant" emails they receive each day, so it is perhaps no surprise that brands are looking to use more engaging and innovative forms of communication to appeal to both young and older audiences. In fact, two-thirds of B2C marketers in travel are now aiming to provide personalised messages rather than a one-size-fits-all message.
"While 'personalization' has been a buzzword with marketers for years, it's clear that brands have yet to master tailored messaging; as consumers are growing increasingly frustrated by generic communications that don't align to their specific tastes, interests, or behaviors," SmarterHQ CEO Michael Osborne said.
Data has been a headline topic in recent months with the arrival of GDPR, and travel brands are eager to make use of the growing mass of information they collect to serve up better content to people across the web. More than half of the respondents said personalisation was a priority; however critically, the report noted that brands still must get better at using data to support their marketing objectives.
"When it comes to personalization, data is paramount," Cheetah Digital's executive vice president for global marketing, Judd Marcello said. "Customer data is typically underused or used inefficiently. It tells brands, especially retailers, so much about where they can improve or what their customers want, and they can use that data to make a big impact on their business."
There are now a variety of digital touchpoints available for brands to engage with audiences. In fact, almost one-fifth of marketers are planning to spend more to improve their multi-channel content output, with social media and mobile apps among the most popular platforms. Marketers are also investing more in running ads across a variety of channels rather than opting for a single channel approach.
While customers often see email marketing as a nuisance, 54% of the brands surveyed said it still delivers the best return on investment overall. The technology has been in place for some time now, making it a cost-effective and consistent means for getting in touch with customers. Behavioural emails will take centre stage in the future, with 30% of the brands planning to spend more in this area, which again shows the need to make better use of big data and analytics. Around 30% of the brands are also turning to cutting-edge technology, such as artificial intelligence, to improve their marketing methods.
Aimee