Content marketing drives 80% of consumers to purchase a product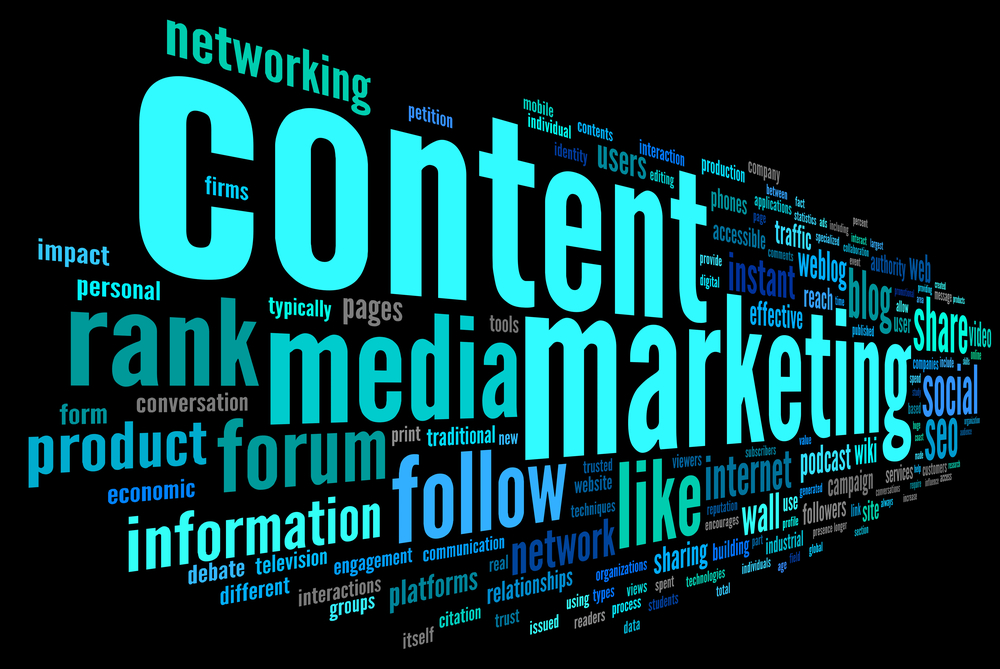 According to a new annual report published by Clutch, four out of five consumers have purchased a product after reading a high-quality piece of content marketing from a brand online.
Content has long been a key driver for awareness, sales and revenue, but it is particularly impactful during the search stage when pushing potential customers along the sales cycle is so important. Serving up engaging content at the right time can make it much easier to convert interested buyers into paying consumers.
Editorial articles, blogs, videos and infographics can do this in several ways according to the study. Half of the respondents said they would be more likely to conduct research about a company and take a closer look at their line of services and products after consuming content, while 53% said it would drive them to return to a brand's corporate website.
The big takeaway for brands is that content makes consumers more motivated to engage with them. Just over two-thirds said content marketing campaigns add value and are useful, while the majority prefer editorial and high-quality content in the form of articles and videos capable of addressing their own wants, needs and concerns.
"Readers are aware that [online business content] is created for marketing purposes, but appreciate brands that provide honest, reliable, high-quality content," Rebrandy executive Louisa McGrath said in the report. "This builds trust and awareness for a brand, which is invaluable and of growing importance."
Clutch noted that consumers now expect certain hallmarks in content to deem it to be high quality. These include "originality," in the sense of providing a new slant on an already established topic with deeper analysis, new information or unique points, and a "narrative". People are now eager for storylines, themes and case studies to be included.
Brands should also look to discuss issues that may be relevant to their audience and customers, provide actionable tips to help them and built trust, and back up what they are saying with authoritative, trustworthy sources.
Consumers are now also more aware of the content marketing campaigns deployed by brands, but this is not seen as a negative development, as audiences want to read and view messages that are relevant and valuable in a convenient manner. In fact, more people want content to be served up across a variety of platforms to meet their consumption demands.
"Current technology allows people to consume content in all hours of the day across different devices," Lead to Conversion executive Andrew Travers said. "Providing content in multiple formats allows marketers to put their message in front of target audiences in a way that's most convenient for them."
For those interested in steering away from some of the tell-tale signs that a piece is content marketing, 27% of respondents said that being published on the company's website is the primary giveaway. This was followed by having links to the company's website, an author biography linked to the company and a discussion of products and services that the company provides.
Aimee