Social marketing spend soars despite ROI, impact challenges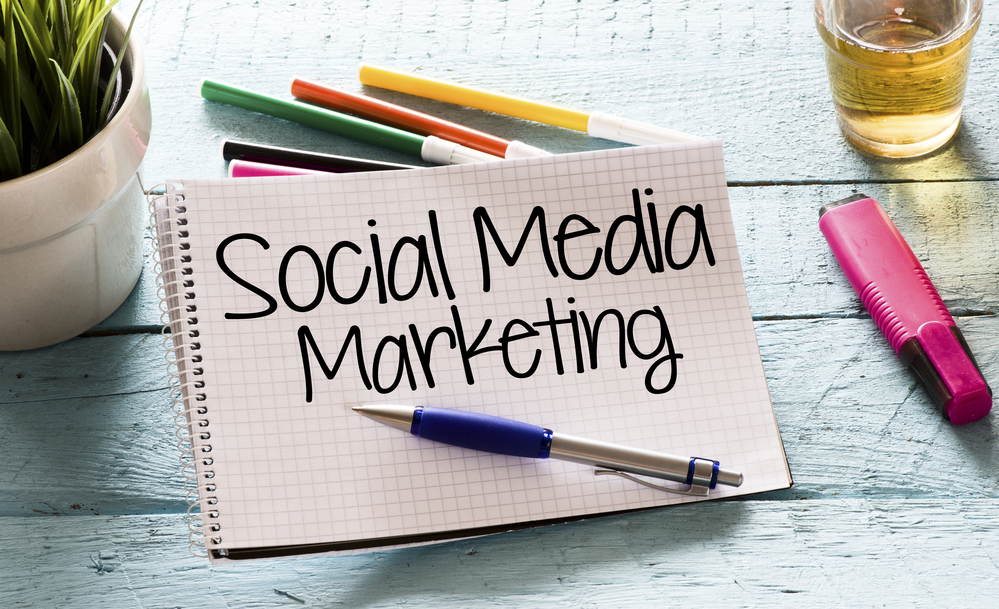 According to the latest biannual CMO Survey, Marketing spending on social media has hit record levels during the last year even though many brands are still unable to determine their return on investment and prove its real impact.
Marketers now invest 13.8% of their total budgets on social media, which is a 4% increase from the figure reported 12 months ago. It also represents the fastest rate of growth and suggests that while Facebook has recently tweaked algorithms to reduce the visibility of brand content in news feeds, other platforms, such as Instagram and Snapchat, may be picking up the slack.
While spending has increased, just a quarter of respondents said they can quantitatively prove the impact of its social marketing campaigns. More worryingly, 39.3% said they had no idea about its impact at all. Therefore. knowledge gaps still exist, but the situation is improving. Last year, 45% could not determine the impact of their social marketing, while only 16.3% could.
Rising social spending agrees with the findings from a separate study released by BuzzSumo and Buffer last week. It found that there were 8.1 million pieces of content posted on Facebook during the second quarter of 2018, which is an increase of 1.1 million pieces over the figure from the first quarter. On average, brands are now creating 90,000 posts every day.
While quantity is soaring, brands are seeing a slowdown in organic engagement, either due to the emergence of other social platforms or of the algorithm change noted earlier. There were more than 29 million interactions on Facebook in Q1 2017, but this number has decreased sharply and stood at just 12.8 million for the latest quarter.
Engagement is a challenge for brands, but the CMO Survey found that marketers are still committed to increasing social media spending. They expect to allocate 16.3% of their budgets to the practice during the next year, and this amount will increase to 22.9% by 2023.
Third-party agencies are also playing a more pivotal role in the social marketing mix, as 21.7% of a brand's activity on these networks are now handled by agencies, a marked increase over the 18.7% figure from last year. These agencies are usually adept at managing a range of content output, from editorial articles and blogs to engaging infographics and video.
Finally, the CMO Survey also shined a light on the changing role of marketing and how it has broadened over the last five years. The clear majority of marketers now lead their company's brand activity, social media presence and PR. However, there has been a slight decrease in marketers taking the reins for ad campaigns and promotions.
Political issues are a difficult subject for brands to parse, as 67.8% believe having a say on public affairs can limit their ability to interact and engage with a wide audience and retain current customers. Six in ten also believe that incorporating politics into content and messages could make them stand out in the wrong way.
Aimee