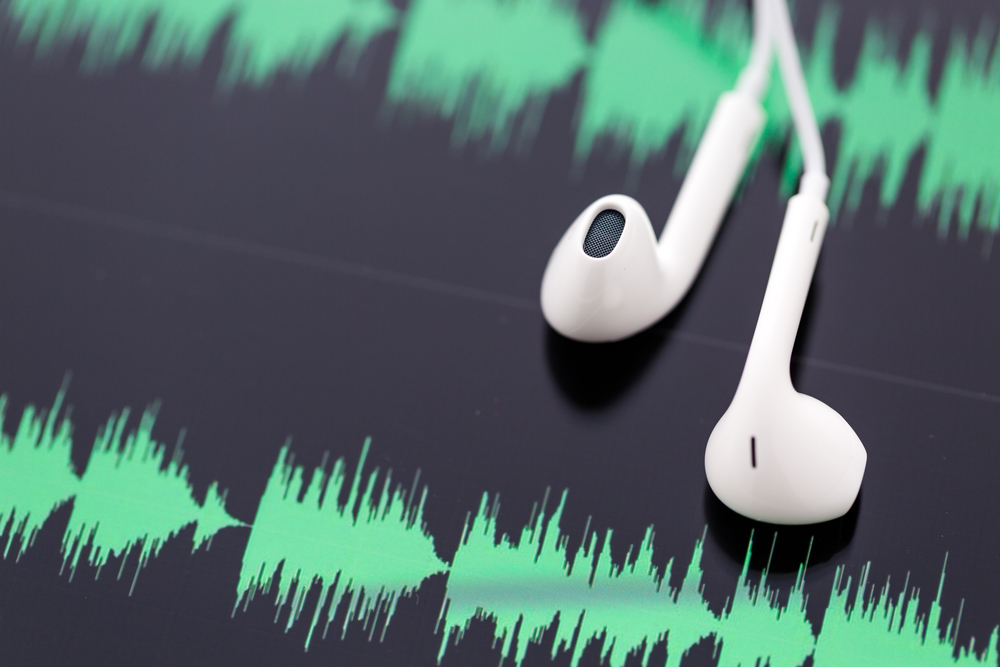 Podcasts have traditionally been consumed by men, but a new study released by Westwood One last week found that brands are tapping into the world of creative sound to engage with more women who are eager to listen on smart speakers and other connected devices.
Podcasts are still unlikely to be the cornerstone of content marketing campaigns, as the new study noted that "very little research" has been conducted about ads within these soundscapes. However, more than two-thirds of key decision makers have broached the subject of marketing in podcasts with fellow employees.
That is not a surprise, considering that podcast ad revenue in the US soared to $314m (£243) last year, an 86% uptick compared to the previous year. According to data from the Interactive Advertising Bureau (IAB), the rate of growth is set to quicken and will surpass $650m (£503) by the end of the decade. Digital ad revenue within digital audio now accounts for more than $1.6bn (£1.2).
Westwood One polled 600 people who regularly listen to podcasts to uncover key trends and interesting insights. Most podcast listeners are still male, but women are catching up, as they consume 5.5 hours of this medium every week, a 20% increase year-on-year.
"The 2018 year will be remembered as podcasting's year of the women," Cumulus Media executive and Westwood One president, Suzanne Grimes, said. "There's an encouraging trend of compelling and diverse new content for women. While male audiences stabilize, the growth rate of the female podcast audience is soaring."
For brands eager to tap into the wants and needs of a female audience, podcasts may offer a viable outlet and can complement more traditional content marketing campaigns centred around blogs, articles, infographics and video. One reason why podcasts are becoming more popular is the proliferation of connected devices in the home. More than a quarter are tuning in using connected entertainment systems in cars, while a similar number are using smart speakers.
Young people consume the most podcasts, as 64% of Millennials said they were "heavy listeners." However, it is not just a medium for 18- to 34-year olds, as 15% of the Baby Boomer generation said they now listen to podcasts via a smart speaker. Also, 20% of women are consuming content in this way, an increase over the 12% that said so last year.
Heavy listeners are defined as those that consume more than six hours of podcasts every week, and this group represents 43% of the 600 people surveyed. Heavy listeners are increasing, but people who listen to three to five hours and less than three hours saw a slight decrease in the latest study.
Podcast audiences are changing, and marketers should use the new trends and insights to optimise strategies and campaigns and potentially diversify their efforts to tap into audiences that want more sound-related content each week. The study found that the use of promotional codes in podcasts is particularly effective at driving engagement.
Aimee