Putting audience first a priority for 90% of top B2B content marketers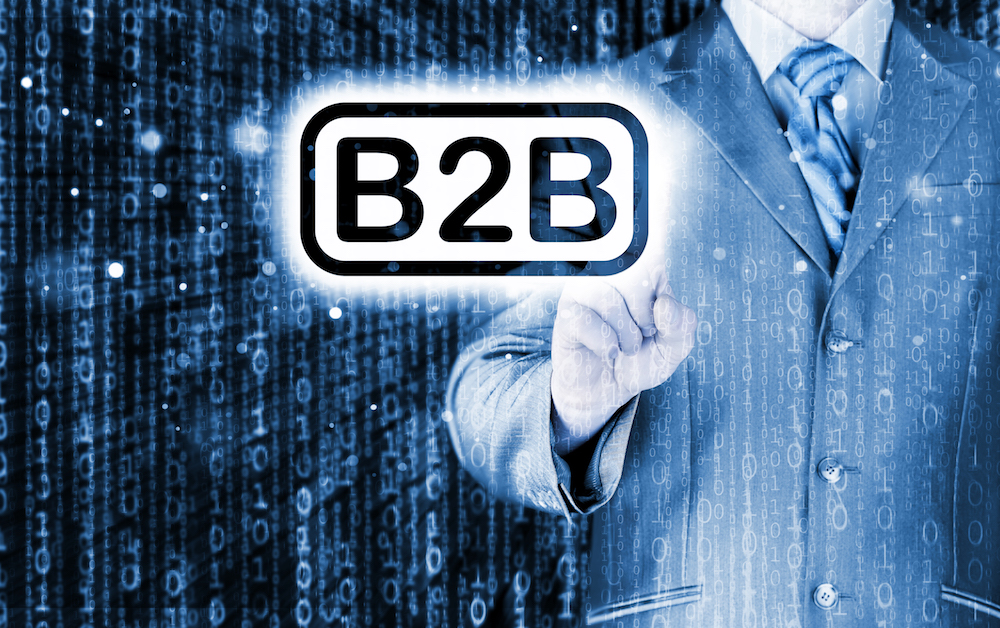 The importance of putting an audience's needs before promotional messages appears to be getting through to marketers, as 90% of B2B top performers now focus on tailoring and personalising videos, articles and blogs for end users rather than how these resources can push sales.
That's just one of the major takeaways from the Content Marketing Institute's report titled B2B Benchmarks, Budgets and Trends – North America. While the best marketers are thinking carefully about customers, more than half of all respondents admit to not having any direct conversations with them when conducting research. This disconnect can make it difficult to deliver the added-value materials that audiences want and need.
In terms of getting to know audiences better, brands are using a variety of activities, with sales team feedback topping the list. Meanwhile, almost three-quarters are now using website analytics to glean insights, while two-thirds are using keyword research. Looking ahead, 73% expect to use personas to support content marketing by the end of the year.
Serving up educational content appears to be the way forward for B2B marketers, as a sizeable 96% of top performers say their audiences consider them to be an authoritative voice in the industry and a credible and trusted resource. However, marketers are not doing too badly overall, as two-thirds say they now can use content to enhance their credibility.
Spending on content creation has soared during the last 12 months, as 56% have increased investment in this area as they look to third-party agencies and in-house talent to come up with high-quality, engaging resources.
Content format habits have also changed slightly during the last year. Audio and visual content has seen the biggest increase in usage, but the power of the written word is still critical for B2B marketers, as 61% are using more articles, blogs and eBooks. As always, marketers should use the format that is best suited to business global strategies and objectives as well as audience demographics and preferences.
"It's terrific to see how many content marketers are putting the audience first," CMI research director, Lisa Murton Beets, said. "This was a novel concept to many traditional marketers 10 years ago when CMI Founder Joe Pulizzi co-wrote the book, Get Content Get Customers. Now that it's a common practice among the most successful content marketers surveyed, we see how much marketers have adjusted their thinking."
"Nurturing an audience requires us to dig deep to understand who they really are – to be truly curious about them," MarketingProfs CCO, Ann Handley, added: "When we speak with our customers with empathy, as their peers, we develop camaraderie – they are no longer just 'target markets,' 'personas,' or 'segments.'"
Finally, the report also touched on some of the primary concerns and challenges for B2B marketers. Six in ten said changes to SEO and search algorithms was the most important, while 45% said the same for changes to social media algorithms. Data privacy has been a high-profile subject this year, but only 34% said this was an issue.
Aimee