Digital engagement gaps a major problem for big brands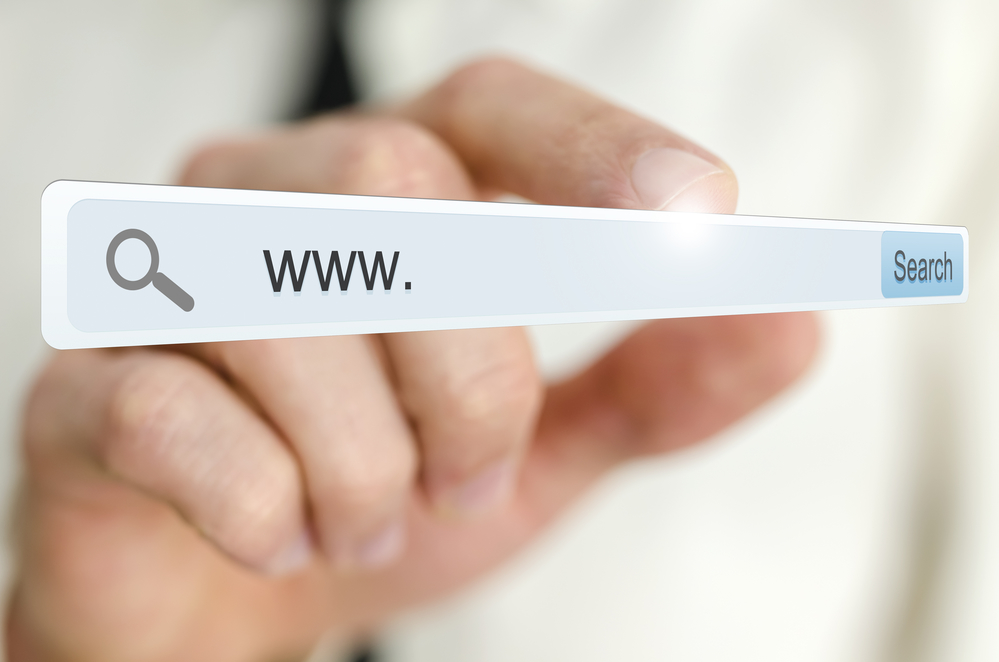 Big brands are failing to maximise digital engagement and need to do more to optimise content and search to deliver the experiences that customers need. That is the primary takeaway from the inaugural Global Marketing Engagement Index launched this week by global communications agency LEWIS.
The index analyses the marketing campaigns of 300 of the world's largest public enterprises to determine how well they are using digital engagement and the variety of tools at their disposal to engage with end users. The findings suggest there is still a notable engagement gap and that brands need to use more cutting-edge technology to address their shortcomings.
The main issue stems for marketers still operating in a silo rather than looking to connect the dots and seamlessly deliver engagement across a variety of channels. This practice can lead to a disjointed customer experience. The report notes that personalisation and other "simple mechanisms," such as tag management, are the best quick fixes for those looking to improve their efforts and drive better results immediately.
Social media is another area where brands are struggling. This is because many brands still opt for a "megaphone" style of content delivery rather than looking at how to use unique channels on Facebook, Instagram and other such sites to support personal interactions and engagements with customers.
"Winning the engagement battle is the new frontier for marketers, and measuring it is more critical than ever," LEWIS executive Giles Peddy said. "We believe that companies must accelerate their integration of the marketing ecosystem and begin measuring it as a collective, not as a series of islands. This is why we believe we are on the cusp of a new era in marketing called Quantified Engagement."
He added: "The LEWIS MET provides marketers with the ability to look across the entire marketing engagement spectrum and drill down at specific marketing touchpoints. We want this to help and empower businesses to make their brands standout, reach customers at every point of interaction and become the global leaders of tomorrow."
Tech giant Microsoft tops the first index by scoring two points higher than Bank of America, while five out of the top ten firms are financial services corporations. However, the clear majority of brands are still not doing everything they can to maximise the searchability of their content, even though 93% of online activities begin with a consumer entering a query into Google or other search engines.
Jim Macnamara, a Visiting Professor at the London School of Economics (LSE), urged brands to go deeper into analytics and move on from "simple, single metrics" to a get a better understanding of how an audience responds to content and what it wants from engagement. He noted that this was more important than ever before due to today's "hyper-connected" digital world that spans a multitude of platforms and mediums.
Macnamara concluded: "Organizations need to look at multiple factors that collectively provide deep insights into the journey of customers and other stakeholders. Engagement is more than likes and click-throughs."
Aimee