Diverse content and optimised websites a must for engineering enterprises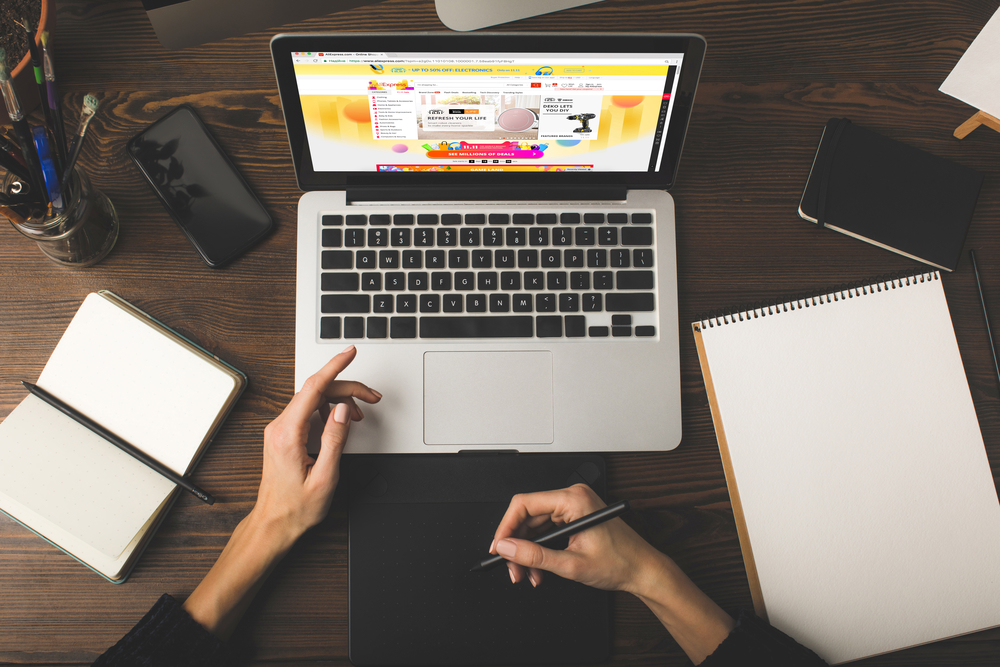 Engineering companies should create a diverse mix of content formats and improve their websites to capture new leads and sales in 2019, according to a new report released last week by IEEE GlobalSpec and TREW Marketing.
The 2019 Smart Marketing for Engineers Research Report highlights the growing importance of managing a successful content marketing campaign and outlines a few key findings and trends to help brands influence buying decisions in several sectors, including manufacturing, automotive and aerospace.
Hundreds of tech pros and engineers were polled for the report, and the vast majority said that the written word in the form of case studies and datasheets is now the most valuable creative outlet. This is because buyers want in-depth and relevant content that can solve problems and influence decisions, while brands benefit from enhanced credibility.
Rewriting web pages and overhauling UI and UX will be another crucial strategy for engineering enterprises next year, as potential clients often make snap judgements on a website's appearance and how easy it is to navigate. Those that fail to optimise in this area can lose sales immediately, as buyers abandon a page and go elsewhere.
The central role of content marketing and web pages also feeds into a need to overhaul SEO. Search engines act as the foundation for traffic and new leads, so engineering companies should invest in a wide range of content resources, including regular blogs, and optimise everything for Google.
Meanwhile, Content Marketing Institute (CMI) released the latest part of its Marketing 2019: Benchmarks, Budgets and Trends report for manufacturing sector last week. More than half of marketers in this industry say they have pivoted away from sales and promotional messages and are now prioritising the informational needs of audiences instead.
Serving up added value content has emerged as a major trend during the last 12 months, but manufacturing marketers are still behind B2B content marketers. Around four in five marketers in the manufacturing sector also admit to not having a documented strategy, which suggests their approach to content is yet to mature.
"There's a clear way for manufacturing marketers to turn around their perspective," CMI's research director, Lisa Murton Beets, said. "They need to stop creating content without taking the time to first understand and prioritize the audience's informational needs. This goes back to the importance of having a documented content marketing strategy."
While manufacturers are playing catch up, many do recognise the importance of content, as 56% of those that have increased investment during the last 12 months have spent more on the creative process. Four in five are now also using new technology relating to data and analytics to better manage their efforts.
Looking ahead, more than a quarter are planning to use "personas" during content marketing campaigns in the coming months, which will take adoption rates for this technique to 66% by early 2019. Finally, the notoriously long sales cycle in manufacturing prompted 68% to cite serving up content for multi-level roles as the most pressing challenge for the year ahead.
Aimee