Epsilon report shows disconnect between Indian marketers and consumers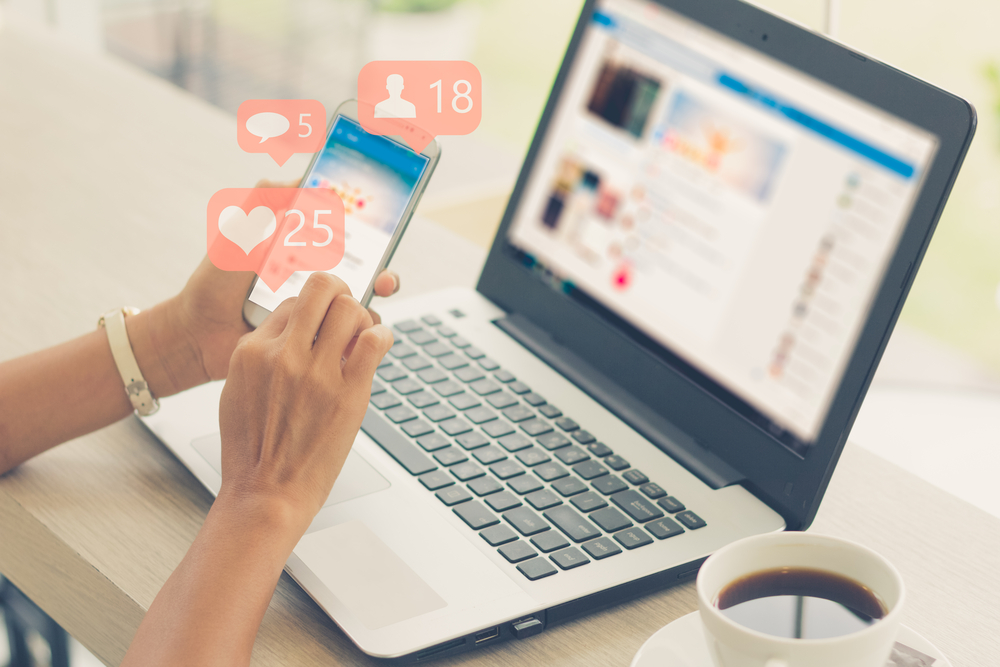 Personalised marketing has been a major trend during 2018, but Indian marketers are struggling to leverage data and meet their customer's needs, according to a new study released by Epsilon last week.
The report, titled Marketing in India is Personal, Not Just Business, was prepared for Epsilon by Forrester Consulting and highlights a chasm between what brands believe are the right strategies and methods to reach and engage with consumers and what the latter actually wants from marketing materials and communication channels.
Personalisation has arguably become the most important buzzword this year, with several reports stating that content that is geared towards the end user and with the aim of providing value is a preferable strategy to pushing brand messages and sales in isolation. However, Indian marketers are finding it difficult to deliver on this front.
Almost two-thirds of Indian consumers said they prefer personalised content and that a brand's success in achieving this aim will increase their intent to purchase. However, 74% of marketers said they still rely on SMS messages to interact with consumers when just 2% believe this channel is best.
In addition to personalisation, Indian consumers also value their data privacy very highly. About 63% said they do not want to share any sensitive information with enterprises, even if doing so would ensure they get more relevant content. Despite the concerns over data, just 15% of marketers said GDPR will be a top priority during the next 12 months.
These two takeaways suggest there is a disconnect between brands and consumers and that Indian marketers need to do more to serve up high-quality and engaging experiences to drive value from their strategies and campaigns. This might be one of the reasons why 60% of marketers want to invest more in technology next year to optimise and overhaul their efforts.
"We need to help marketers understand what they are misreading when it comes to customer engagement," Epsilon's Country Head, Ashish Sinha, said: "The study helps understand consumers and their predilections to help marketers evolve. For instance, the study found, although about 92% of marketers in India consider improving their ability to personalize capabilities as priority in marketing, the Indian market is unfledged in terms of data and technology readiness, cross-channel expertise, and in bridging organizational silos."
These challenges will also make it difficult to determine the return on investment from content marketing campaigns, but 71% said they will spend more in this area to improve their performance measurement solutions. Meanwhile, 68% of consumers said a lack of mobile-readiness for web pages is another frustration, and three quarters expect brands to have a full-featured mobile app.
Sinha concluded: "Matters like privacy are sensitive areas for Indians and hence, marketers need to sustain a balance between personalization and privacy. Indian marketers need to find good partners with proven expertise for strategic guidance around collecting, cleansing and integrating consumer data and break down the internal data layers to improve their ROMI."
Aimee