Nine in ten IT decision-makers have signed up for tech content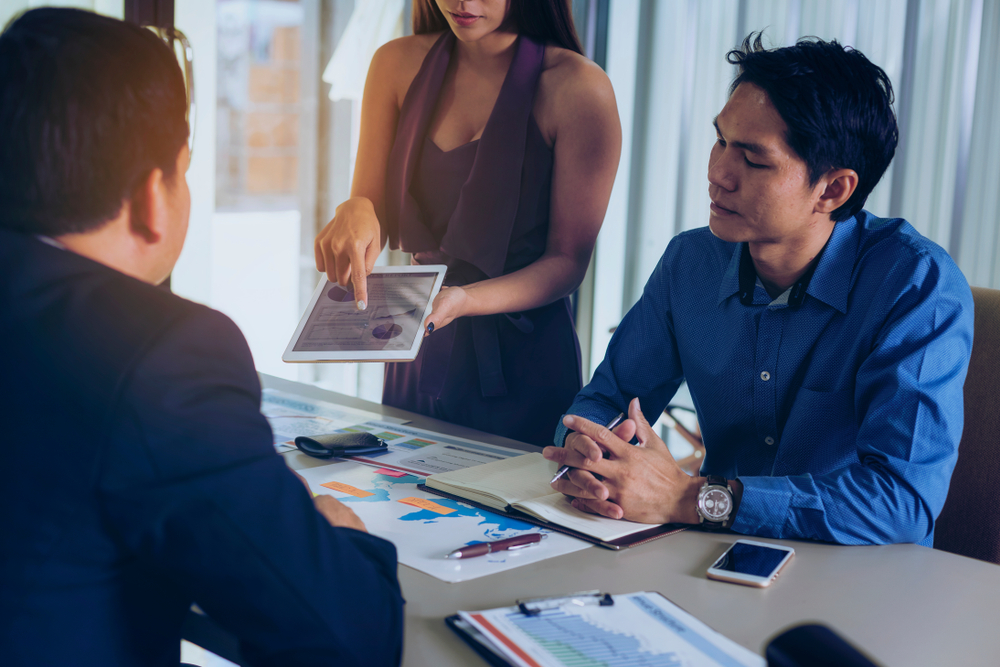 Nine in ten IT decision-makers (ITDMs) have signed up for engaging tech content during the last six months, and the vast majority prefer personalised blogs, articles and videos, according to a new Customer Engagement Survey published by IDG Communications Inc.
The latest research looks at the content preferences of B2B customers and how content can help them to move along the sales cycle during the purchase process. Since the summer, 92% of ITDMs have registered for some sort of tech content, while crucial insights on security and the cloud are the most popular search queries.
While ITDMs are eager to consume content, less than half currently consider it valuable, which is perhaps a damning indictment on the quality of resources being published by businesses in the sector. However, the good news is that when ITDMs do consider content to be valuable, they then take several positive steps to educate themselves, with almost two-thirds taking the time to visit a vendor's website afterwards.
Therefore, serving up the right content at the right time is crucial, especially when many admit that poor-quality materials can lead them to abandon further research on a specific business or vendor entirely. The top reason for abandonment is content that is deemed to be either too promotional or self-serving.
Meeting the needs of end users has been a major trend in B2C content this year, and the study suggests this factor is also important in the B2B sector. ITDMs often want to be informed and educated, so any articles or videos that come across as a hard sell are failing to hit the right spot.
However, the quality of content is also a primary consideration, as 47% say that not being clear is a turn-off, while 42% have navigated elsewhere due to the level of expertise shown not being up to the correct standard or level.A similar number also don't like there to be too many requirements to download content.
"Content and educational tools can both positively and negatively impact the likelihood of a sale," IDG Communications SVP, Julie Ekstrom, said: "Vendors need to invest in content that navigates tech decision-makers through the purchase process. If they do not, they risk negatively impacting the impression of their organization for three-quarters of decision-makers."
ITDMs prefer to consume traditional content above all others, with tech news and reviews among the most popular. However, the report noted that they are also relying on webcasts and podcasts in increasing numbers, which highlights the need to adopt a multi-channel content campaign in 2019.
Social media should also be a useful tool for tech marketers next year, as 93% of the 1,200 ITDMs surveyed said they use Facebook, LinkedIn and other platforms to learn about new and trending topics. YouTube has also seen a marked uptick in popularity during the last 12 months. Finally, if the content is downloaded, sales teams should wait around six days before following up on the lead.
Aimee