IBM urges brands to tap into 'emotional economy' with content in 2019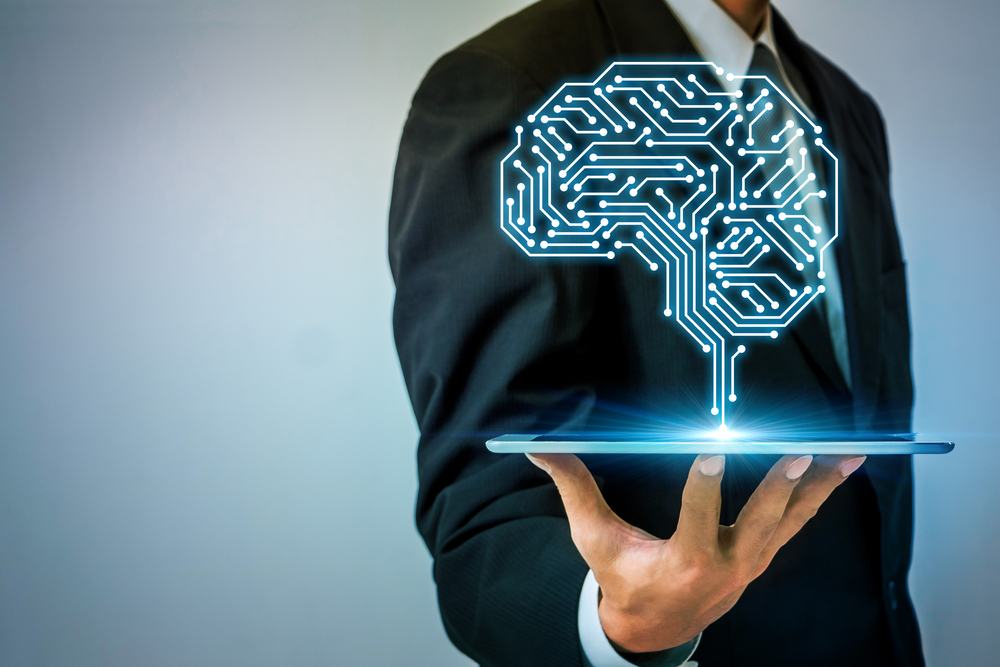 Tapping into the "emotional economy" will be crucial for brands in 2019 as they look to serve up purposeful content that drives brand loyalty across a variety of platforms. That is just one of the key trends outlined in IBM Watson Marketing's annual report for the new year.
Technology has been a major force in content marketing strategies and campaigns for some time now, so it is perhaps no surprise that brands will be looking to artificial intelligence (AI) and automation to gain an edge. However, 2019 will see the use of this cutting-edge tech accelerate, suggesting that it will soon become the norm rather than a luxury.
Personalisation was one of the big trends of 2018, and IBM expects AI and machine learning to herald a new phase of "hyper-personalisation." This sort of advanced personalisation goes above and beyond the methods rooted in traditional profiling, using AI to tease out subtle details and in-depth information that is useful in supporting highly target content marketing and messages.
This hyper-personalisation has also been made possible by the growing amount of big data available to brands and the streamlining of marketing stacks. The improvements mean marketers will be able to serve up personalised content at a scale never seen before. Other forms of tech, such as automation, will also make it easier to manage the flow of content more effectively.
"Making a connection with a brand will always be a very human, emotion-driven process for consumers," IBM Watson Marketing executive, Michael Trapani, said. "Where AI and machine learning come in is the ability to better inform marketers based on uncovering insights about your customers that a human might not see or find. Those insights then enable human marketers to develop better and more relevant creative and then deliver it at scale across channels to individual consumers."
IBM says consumers want to engage with brands that are authentic, so marketers will need to maintain consistent messages and strong convictions across their campaigns rather than merely providing one-off experiences in isolation. Connecting the dots has never been more important.
IBM also believes that "consulgencies", an amalgamation of consultancies and agencies, will emerge in 2019 as brands look to combine the two to build expertise using analytics and mobile apps. It says agencies are already leveraging stock "AI-based marketing solutions" to define optimal customer journeys and pinpoint customers that are most likely to churn.
"Most of the agency partners that work with IBM have added or expanded their technical and data integration and consulting capabilities," Trapani added. "Many are also moving to more of consultative arrangement, focused more on hours and outcomes than on media buys. As for AI, all agencies regardless of size are exploring uses of AI to solve their client's marketing and customer challenges, whether it is building chatbots or interactive experiences."
It all adds up to an even more tech-heavy slant for marketing teams, which is something that is now a reality for brands aiming to get ahead with content that cuts through the noise and provides added value for the end users.
Aimee