B2B tech brands invest in marketing to drive customer and revenue growth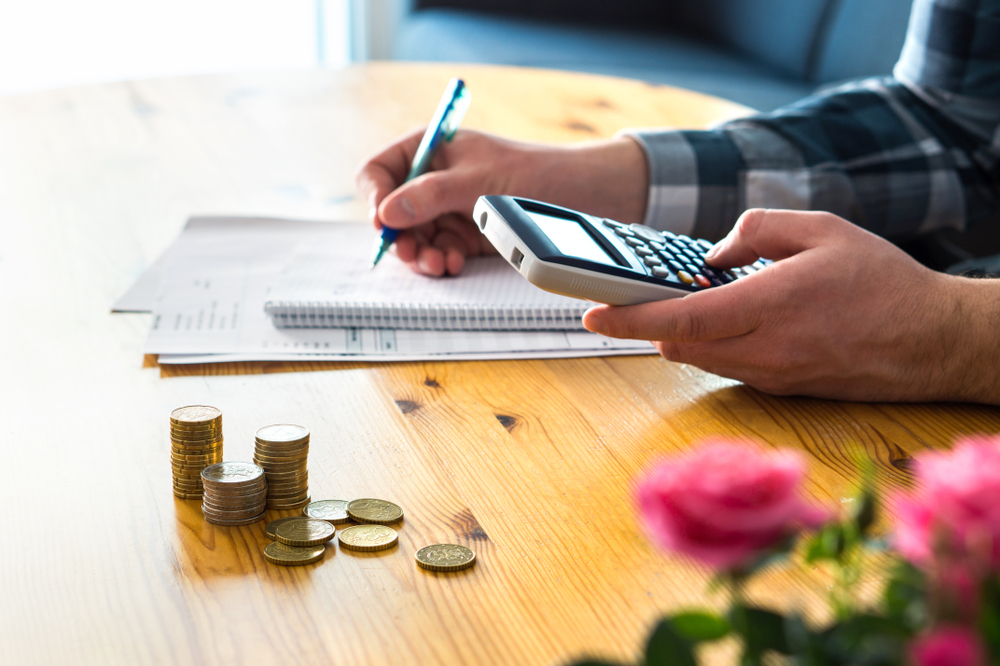 IT network Spiceworks is the latest industry leader to release a report showing a strengthening desire among brands to significantly increase marketing budgets as they look to expand customer bases and drive company revenue.
The 2019 State of IT study polled the opinions of 350 B2B marketers in the tech industry in North America and Europe. The recent trend of an uptick in marketing budgets was evident again, as 37% said they expect to spend more on the discipline this year, with the majority now recognising that marketing investment lays the foundation for customer and revenue growth.
B2B brands are spreading their budget allocation evenly across several different areas, but perhaps the most notable takeaway is that external agencies and third parties are playing a central role in the creative process. The study found that 19% of budgets will be devoted to work with skilled and experienced third parties.
Marketing is also no longer the domain of the largest corporations, as the most notable increase in budgets occurred among smaller enterprises with 100 or fewer employees. Around half of these businesses expect budgets to grow, which is somewhat ahead of the 28% who said the same at larger enterprises with 1,000 employees or more.
"Due to recent revenue and customer growth, many organizations are prepared to keep the momentum going in 2019 by investing more in marketing," Spiceworks director of global demand marketing, Jamie Bowler, said.
He added: "Although measuring marketing ROI is still a top challenge in the B2B environment, new marketing technologies are enabling B2B marketers to build more accurate attribution models and stay focused on the top channels driving quality leads and engagement. As a result, we can better prove the value of marketing in enabling a more profitable organization."
Marketing technology will be a primary outlet for investment in 2019, as 51% said martech budgets will rise during the next 12 months. When broken down further, 28% said the martech investment will be centred on content and experience technology, making it the single biggest spending area.
Agencies continue to underpin many B2B tech marketing campaigns, and brands will allocate 30% of their agency budgets to "creative partners", which highlights the dominant role content now plays in the marketing mix. Creatives will take the largest share of budgets, ahead of advertising partners (27%), PR partners (17%) and research partners (11%).
When asked about their priorities for 2019, 73% said the main objective was to generate leads. That response was the most popular by a large margin, as brand awareness was second on the list with 39% of respondents. Around a third also want to upsell to existing customers and increase product awareness.
Finally, blogs are the most popular format for both driving product awareness and brand awareness for B2B tech brands, while webinars are the most popular for driving leads. Looking ahead to 2020, 61% said they soon expect to deploy an on-demand strategy for content.
Aimee