Marketers to create wide range of content formats in 2019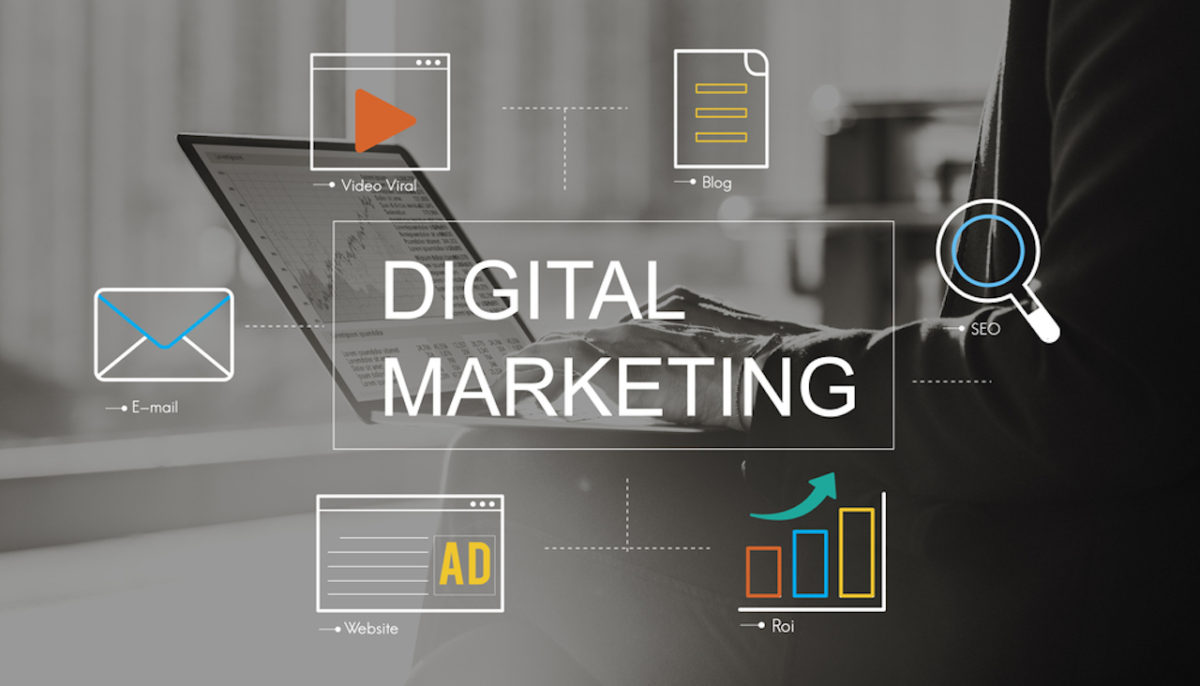 There will be a concerted push for marketers to develop and utilise a vast range of content formats in 2019 as brands look to leverage a mix of web copy, video, articles, blogs, GIFs and infographics, according to a new study published by recruitment agency Hays.
The Hays Jobs Report goes into detail about the types of marketing skills that will be in great demand during the next 12 months. Near the top of the list are content management and data insight management, two areas that now overlap and interlink as brands look to glean insights to improve and overhaul content marketing campaigns.
A separate report published by Gartner this week said new tech advances, including artificial intelligence and automation, will change fundamental aspects of core marketing processes by 2023, so it is perhaps no surprise that digital transformation is the driving force behind the need to address skills gaps and bring in talent, whether internally or via an agency.
The Hays report said content marketing, like other marketing disciplines, is now so complex and vast in scope that brands will need to source even more experienced digital experts to complete critical tasks across the pipeline. This will accelerate during the next five years as tech takes on a greater role in strategies and campaigns.
Hays senior regional director, Susan Drew, said: "There is no doubt technology is a driving force in the rapid evolution of the marketing role and it has had a profound impact across every facet of the discipline – from strategy, execution and measurement. It's simply impossible to be an expert in every new channel, platform and tool available today, it's just too specialist."
Hays said content managers and writers will be highly sought after this year and into the early 2020s, as content is now the central pillar in many marketing campaigns and is growing in importance all the time. These skilled workers also need to ensure that content output meets the ever growing demands of users and clients, who want authentic and useful resources on a daily basis.
Hays noted that employees who can determine the most appropriate formats for business objectives and audiences will be worth their weight in gold during the next 12 months. Reflecting the emergence of data as a business asset, analysts and insights managers are also in demand, as enterprises need concrete evidence about how marketing is driving sales and engagement and delivering ample return on investment.
The report also said content marketing will soon be defined by a jack-of-all-trades approach to formats as marketers move beyond one or two formats to embrace a wide range of creative materials. In addition to engaging blogs, articles and videos, brands will also look to webinars, animations, GIFs and podcasts to reach new audiences.
Drew concluded: "Candidates must be able to create and implement strategies, use data to make evidence-based decisions, possess strong SEO and SEM skills, lead a team and prove ROI from strategy. A sole traditional skillset is no longer viable in today's market."
Aimee