SDL study urges brands to take control of content supply chain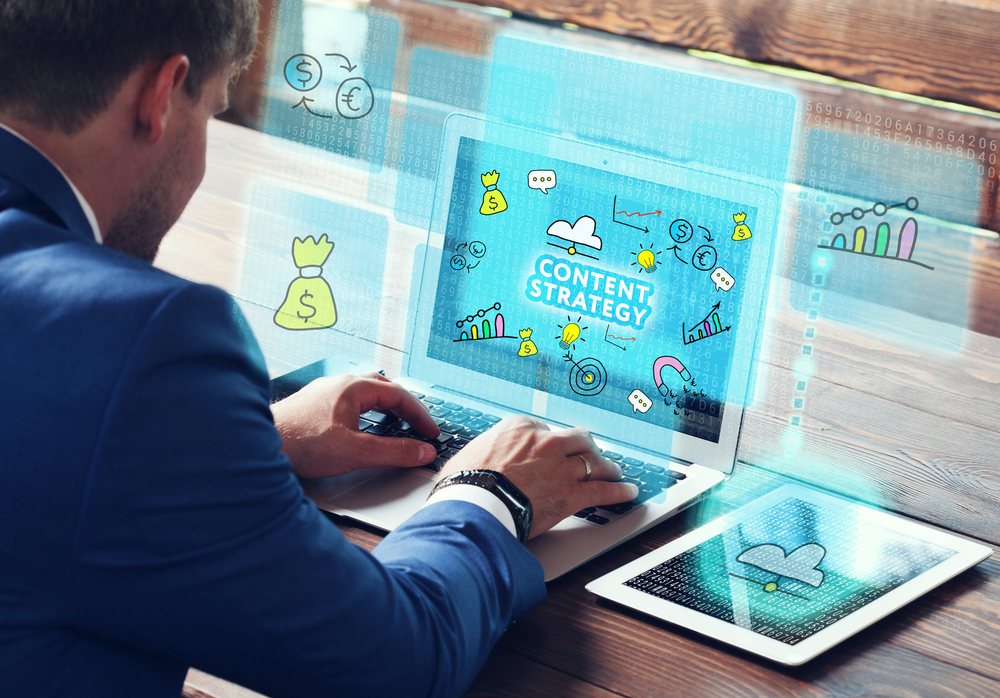 Enterprises need to take control of their content supply chains and rethink how articles, blogs and videos are constructed and published to ensure that they can reach out and engage effectively with increasingly diverse audiences around the world, according to a new report released last week by software services company SDL.
Building on the Today's Content Supply Chains Prevent Continuous Customer Journeys study published by Forrester Consulting in November, SDL outlined several key trends that brands need to consider adopting this year to build a Global Content Operating Model (GCOM).
This framework is rooted in the idea of making content accessible for anyone, anywhere in the world, in their own language and any connected devices they own. Both transcreation and translation services are central to this aim, but the framework aims to take things a step further by aligning content with tech and processes across the company.
By assimilating content into the business culture from the ground up, brands will be better placed to manage the increasing volume of articles, blogs, infographics and other resources they create and then deliver it across multiple channels to engage with audiences worldwide.
The Forrester study found many enterprises continue to operate in a silo with disjointed technologies and systems unable to support the high-quality experiences that consumers now expect. To operate on a global scale, brands must break down these internal organisational challenges and establish continuity across each phase of the customer journey.
"To reach the desired end state of intelligent content, companies need to build for the future today," the Forrester study noted. "They need to rethink their current processes, technology, and organizational structures to be prepared for a future where the strategic value of content continues to grow and determines the difference between company success and failure."
Forrester found that 93% of brands are planning to push out more content during the next two years, with the majority expecting overall volume to jump at least 30%. As the content supply chain becomes more complex, brands need to address the imbalance by taking back control of the supply chain.
SDL believes that a GCOM framework is the best option, as it empowers brands to establish automated and even autonomous forms of content management, whether in the creative phase or the delivery phase. "Continuous" experiences are also crucial to keep customers engaged, but just a third say they are currently able to provide this.
SDL urges brands to adapt content for any channel to make it easier to tap into the wants and needs of consumers at any time of the day. Again, bringing systems together and establishing a standardised toolset will ensure consistency. SDL CMO, Peggy Chen, adds: "The result of organizational and technological disconnects is poor, fragmented experiences and frustrated customers. At a time when customers are turning online dozens of times a day, that's an enormous missed opportunity."
In a simpler fix, SDL also says that updating web copy and product information to make it accurate and relevant is important, as buyers want details about products and services at various points across the cycle.
Aimee