Google remains undisputed organic search king in Q4 Merkle report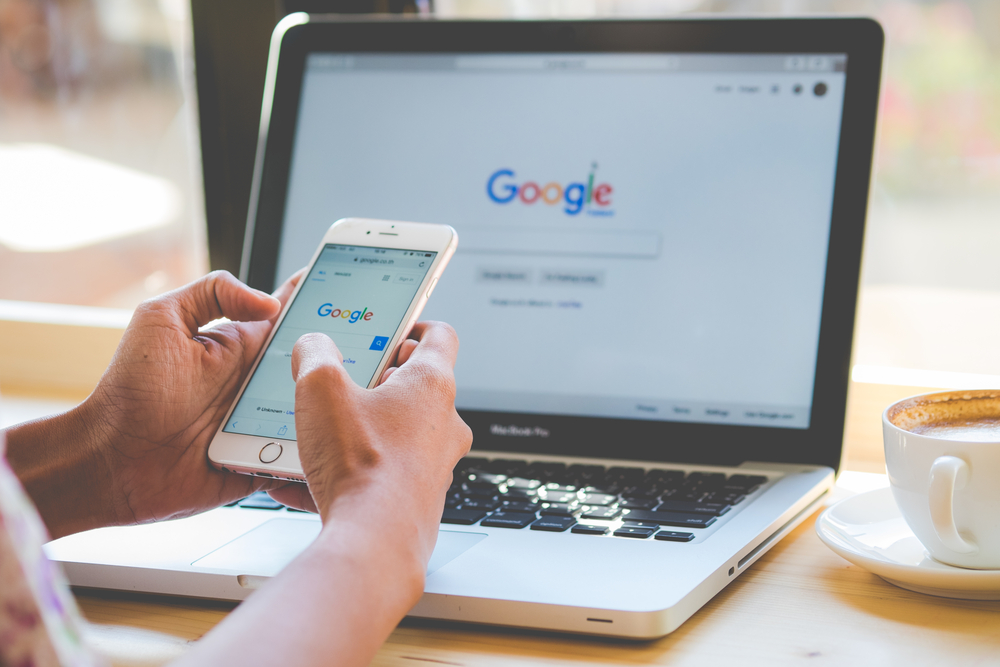 The importance of optimising content for Google search was highlighted again this week after Merkle's latest quarterly Digital Marketing report found it accounted for a considerable 96% of all organic search visits on mobile devices in the US.
Google leads the way
Google's visit share on smartphones and tablets increased in the fourth quarter from an already dominant 95% for the same period a year earlier. The tech giant also saw its overall search visit share on mobile and desktop increase a full percentage point to 93% year-over-year.
Google is the overall organic search leader by a large margin, Microsoft's Bing only managed to muster a mere 4% share in Q4 2018, which was down from the 5% figure recorded in 2017. Yahoo was next on the list with a 3% share, while privacy-focused DuckDuckGo came in at just 0.4%.
Organic searches usually fall at the end of the year as marketers ramp up investment in paid channels to support festive strategies and campaigns. This was true again, as total site visits from organic search grew 6% in the third quarter but only increased by around 2% in the final three months of the year.
Smartphone supremacy
Smartphones now account for more of those organic search visits, as there was a 17% year-over-year increase on mobile compared with a 10% year-over-year decline on desktops. For content marketers, this suggests a focus on tailoring content for mobile using Google's AMP initiative may be worthwhile in 2019.
Merkle's latest Q4 2018 report also highlighted a few other search, social and advertising trends. Facebook's advertising spending slumped 10% year-over-year, but the study noted that this fall was not driven by a pull-back from advertisers or adverse headlines but was due to a focus on other areas.
"Coming off of a very healthy holiday shopping season for retailers, our Digital Marketing Report sheds light on digital marketing strategies and how they are shifting to suit consumer shopping habits," Merkle senior vice president of marketing, Erin Hutchinson, said in a statement.
"Google Shopping ads are gaining in popularity and Amazon continues its steady growth, Advertising on Facebook is declining as the company is looking to grow its other social media properties like Instagram and engage with new users and younger generations."
Google Shopping ads saw an impressive growth of 42% in the final quarter, which represents the fastest pace of growth for shopping investment in two-and-a-half years. Google is also dominant in this area, as it Shopping ads accounted for almost two-thirds of all ad clicks on Google search, another record level.
Organic SEO
Google's search and ad performance bode well for content marketers who are focusing their SEO efforts on mobile and organic search this year. A few of the content formats that regularly rank on the first page of Google's SERPs include engaging and regularly updated blog posts, evergreen articles, long-form editorials, infographics, and visual galleries and video.
Aimee