Three-quarters of agencies 'very' committed to content marketing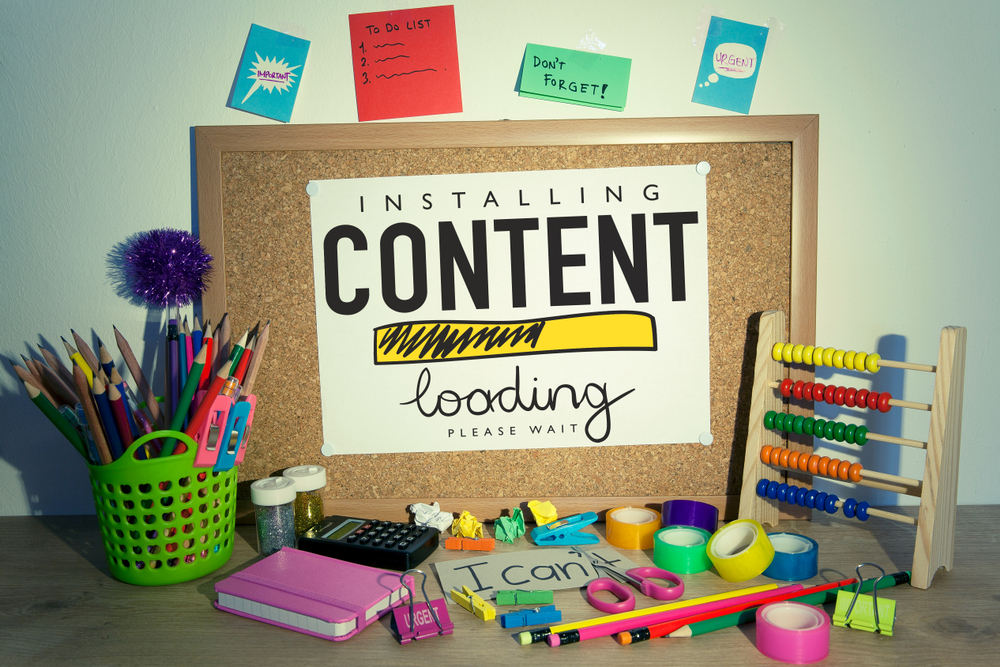 Agencies are practising what they are preaching in terms of content marketing. During the last 12 months, 83% have been able to create brand awareness via the discipline, and half believe their strategies and campaigns are either mature or sophisticated.
The Agency Content Marketing 2019: Benchmarks, Budgets and Trends report published by Content Marketing Institute (CMI) on Wednesday highlights the value of working with skilled and knowledgeable third parties. Almost 2,000 employees at agencies around the world were surveyed last year for the findings.
The primary takeaway is that agencies are a cut above regular enterprises in their approach to content marketing. While many SMEs struggle with the "first steps" and "adolescent" stages of maturity with content, agencies are predominantly in the "mature" and "sophisticated" phases.
The higher levels of maturity are also translating into success, as a third believe their own approaches to content marketing are either "very" or "extremely" successful. The study found these high performers also more likely to have a documented strategy in place. Just 4% said they did not have a strategy and do not intend to implement one within the next 12 months.
Storytelling has emerged as a critical trend in marketing during the last two years, and agencies are proficient in delivering engaging messages on a regular basis. More than two-thirds said they now use storytelling "frequently" or "always" for content published across various platforms.
More B2B and B2C companies are now pivoting away from traditional ads to organic content to meet the demands of consumers eager for fresh videos, articles and blogs, so it is no surprise that agencies are making changes to satisfy their clients. A sizeable 58% expect to increase their content budgets in 2018, while 24% say spending will jump by 9% or more.
Agencies believe in the power of content marketing, as evidenced by the 38% of respondents who claim their organisation is now "extremely" committed to the discipline. A further 36% are also "very" committed. For those agencies specialising in content marketing, the commitment levels are likely to be near universal.
"It's encouraging to see many agencies report content marketing maturity and success," says Cathy McPhillips, the Content Marketing Institute's Vice President of Marketing. "One of the most exciting findings from the research is that 74% of agencies are extremely or very committed to content marketing – that's higher than the B2B, B2C, and manufacturing segments studied. Agencies are filled with skilled communication professionals who see the value of content marketing as part of an integrative approach. They see the value and success it brings to their marketing mix as well as their clients."
CMI concluded by saying that the greater role that content now plays in the marketing mix will prompt many agencies to diversify the types of services that they are offering to clients. In addition to creative services and production, agencies may also branch out to provide account management, media planning and public relations.
Aimee