Instagram is engagement king, but brands should explore other features, study finds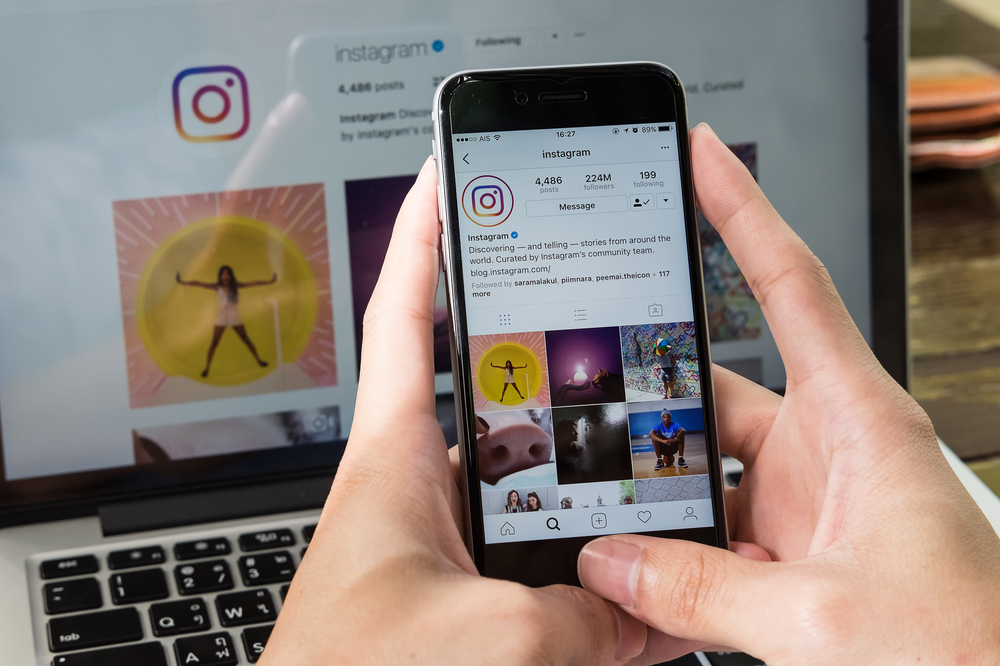 Marketing on Instagram is maturing, and brands need to consider it more than just an outlet for driving engagement, according to a new study on the visual platform released this week by HubSpot and Mention.
The latest research found Instagram is delivering the goods in terms of basic engagement levels and that video posts are the best for pumping the numbers on that metric. Clips on Instagram see a 100% uptick in engagement compared to other posts, which is measured in the number of comments and likes.
However, brands appear to have tunnel vision and a sole focus on engagement, as 80% of those surveyed said it was the most important metric. While engagement is a crucial factor for determining the success of content campaigns, Mention noted that the ever-evolving nature of Instagram makes it hard for many to look beyond the metric.
"Unlike other social platforms, its growth and expansion weren't paced and they never meant to be. Instagram is a trendsetting platform that's functionality is developing quickly, making it hard to keep up with," Mention CMO, Joel Gaudeul, said.
He added: "It's becoming increasingly difficult for organisations to learn and adapt to updates and changes on the platform. Businesses that are selling their brand stories today must understand that Instagram goes beyond engagement, it's just the tip of the iceberg."
HubSpot and Mention analysed more than 48 million posts published by 306,278 top users on Instagram. They found the average post gets just shy of 6,000 likes, though as the study is centred on users on the more influential side of the spectrum, it can be difficult to ascertain how less-visible brands perform.
However, since the median number of likes for all users is 100, it suggests much of the engagement is front-loaded towards the most popular users. This number is higher for video posts, which usually get the most likes and have seen the fastest pace increase in engagement during the last year.
Video posts also get the most comments at 150 per clip on average, though this falls to a comparatively small number of four per video in some cases, which again highlights how the large swathes of Instagram's user base see little-to-no engagement on a regular basis.
Hashtags are also a useful way to amplify the reach of content, and the study found the average post has just one of these, while the recommendation is to have five or less for every clip or photo to maximise engagement.
The study concluded by saying that Instagram has developed into perhaps the most powerful marketing changes of the current day and that brands and influencers must now tap into the vast range of capabilities to connect with audiences and improve their experiences. HubSpot and Mention said brands do not quite know the best ways to do this just yet and urged them to adopt an insights-driven approach to social media to ensure they can improve their creative processes this year.
Aimee