AI and personalisation an 'immediate priority' for 40% of marketing leaders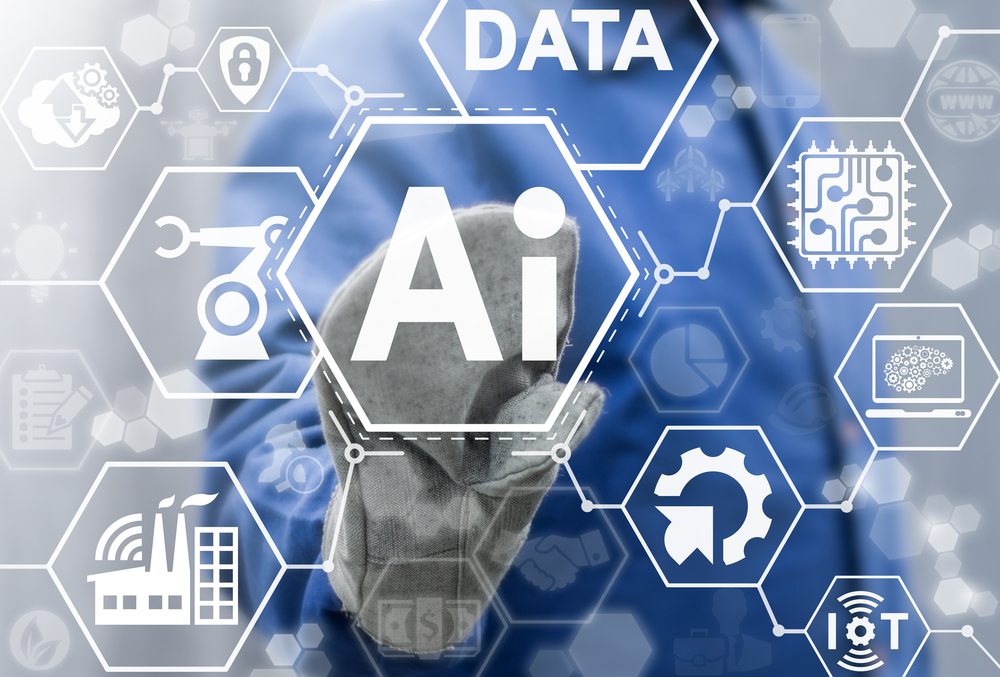 Most marketing leaders are hoping to "advance" their artificial intelligence (AI) and personalisation capabilities next year, while four in ten view the technology as an "immediate priority", according to a new study by Arm Treasure Data and Forbes.
Personalisation has been a major trend in content marketing during the last 12 months, but the focus has largely been on serving up more relevant and targeted materials rather than attempting to use AI at scale to support efforts. The Clear Path or Personalization report suggests the latter will become a key goal during the next 12 months.
Brands still must make large strides in their use of cutting-edge technology, as just 21% believe their personalisation efforts have been "highly successful." That may be due to a failure to divert more investment into the area, as personalisation currently accounts for around 10% of marketing budgets.
However, personalisation "leaders" are seeing huge benefits from leveraging it, as 54% in this esteemed group have been able to surpass sales goals and objectives during the last year. However, six in ten still believe they are at least 12 months away from giving personalisation the attention required to make the most from it.
L'Oréal is among the big brands that have already been using personalisation to deliver more customised digital experiences and content to customers. It recently entered a partnership with Biome to create a test that analyzes a customer's skin condition using a cheek swab, providing L'Oréal with the basis to make content and product recommendations tailored to a customer's wants and needs.
While personalisation is a considerable undertaking initially due to the need for digital transformation and strategy overhauls, marketers believe AI will eventually save them both time and money. This is one of the reasons why many are aiming to use this technology to develop customised digital content this year.
The survey of 200 marketing leaders found that 46% are still not in a place they deem acceptable in terms of delivering on the potential of personalisation. Some of the executives also said a dearth of high-quality data is a stumbling block, as is the presence of silos that inhibit more rapid adoption across the business.
While these issues are likely to persist this year, marketers have good reasons to persist and overcome issues, as 40% of the leaders say personalisation has already had a direct, positive impact on their sales and ability to drive profits in B2C channels.
In a separate study released this week, IAB found that brands are ready to spend 25% more on video content as it becomes a key battleground in various markets. They will centre almost a quarter of that investment on social media, while mobile-optimised experiences will take precedence. "This year's report clearly points out that buyers are looking for more unified approaches to planning, executing, and measuring video campaigns across platforms," IAB Digital Video Centre of Excellence deputy director, Eric John, said. "The more the industry pivots to make good on the promise of 'video everywhere,' the more we can expect digital video budgets to increase."
Aimee