Marketing and sales disconnect reducing effectiveness of B2B strategies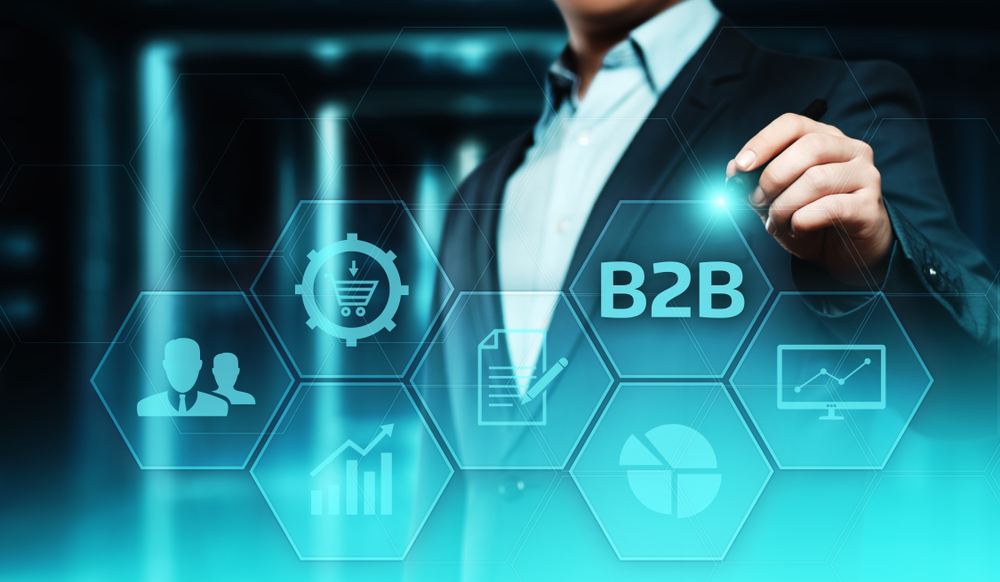 The ongoing struggle to align content and marketing with business-wide strategies and objectives has been highlighted again in a new study released last week by Skout, which shows a clear disconnect in how enterprises are managing core processes on a day-to-day basis.
Just 40% of the 100 professionals in senior B2B marketing roles said their marketing plans dovetail with key company targets, but even fewer (27%) have actually managed to do it successfully during the last 12 months. There also appears to be a lack of knowledge about the power of content in the workplace.
Just over half of those surveyed said their sales team does not appreciate or value the content they create or publish, which is undermining efforts for closer collaboration and alignment of objectives from the get-go. It also shows content is not being used to push B2B buyers along the sales cycle or close deals with clients.
However, some marketers say they are getting along better with sales teams than they have previously. A majority (54%) of B2B leaders say they now have a better relationship, and 28% believe sales actively want them to roll out more content campaigns to drive positive business returns.
While a growing number of sales and marketing relationships are thawing, 27% of the latter admit the former probably do not fully comprehend the finer details of marketing and how it can impact the business.
Skout commissioned the research to get to the bottom of the challenges and issues senior marketing decision makers are facing in 2019. The company's managing director, Rob Skinner, said it was "imperative" for marketing and sales to work together, as they are both responsible for attracting new leads and generating businessand that they are effectively both sides of the same coin.
"In today's competitive marketplace, the onus is on marketing to work with sales to better understand customer challenges and purchasing decision making behaviours," Skinner said. "The growing trend of Account Based Marketing (ABM), where B2B marketing activity is focused specifically on the needs and behaviours of individual target customers, makes this relationship even more critical."
However, a potential disconnect with sales is not the only topic on the minds of marketers this year. More than a third also said attempting to understand the complexities of digital ad channels and best-use cases is an ongoing challenge, while a similar number said the same for executing strategies and campaigns effectively on a limited budget.
Skinner concluded that content should be used to drive lead generation and better return on investment and that the close alignment of sales and marketing increases its power.
He added: "Buyers are hungry for content that helps them make informed decisions about whether a product or solution is right for their business. Prospects begin their research into the products or services they want to purchase early in buying cycle. It is therefore essential that marketing content, whether digital or physical, is an integral part of that sales journey."
Aimee