Mobile-first content necessary for brands as smartphone usage grows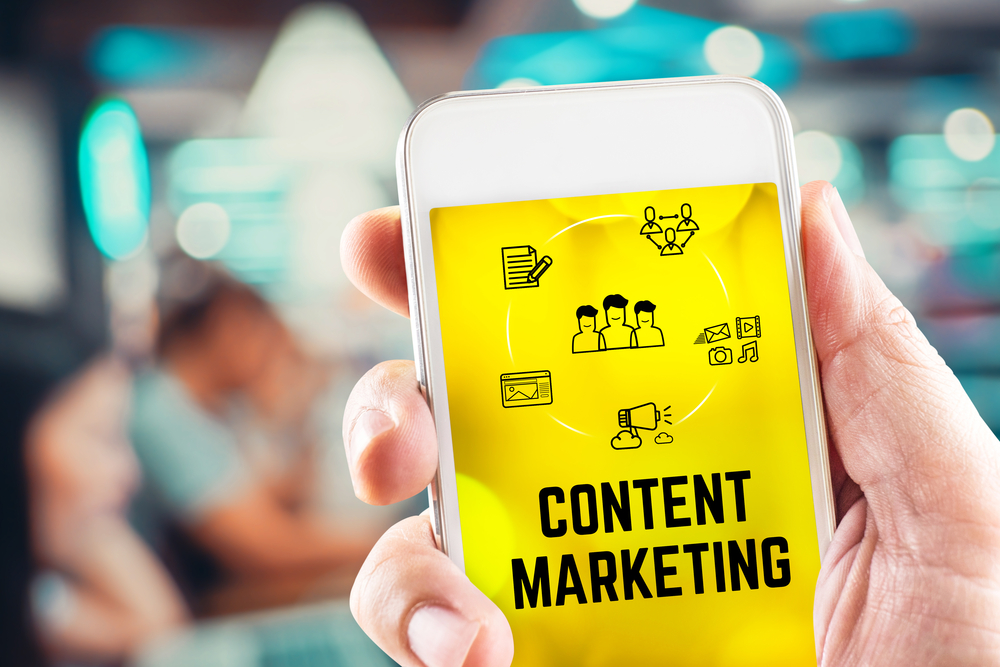 Mobile-optimised content marketing is becoming less of a luxury and more of a must-have for brands,New research published by eMarketer this week shows that mobile consumption in the US has now surpassed TV for the first time ever.
The latest study predicted that people in the US will spend three hours and 43 minutes on mobile devices every day in 2019, which is a 3.7%increase above the figure from the last year and a full eight minutes ahead of the time that they will spend watching traditional channels and content on TV.
"We've expected that mobile would overtake TV for a while, but seeing it happen is still surprising. As recently as 2014, the average US adult watched nearly 2 hours more TV than they spent on their phones," said eMarketer principal analyst, Yoram Wurmser.
A separate report released by Mobile Posse last month showed that 88% of mobile users do not have a predetermined destination in mind when they unlock their smartphones, which happens 70 times on average every day. This behaviour or state of mind is defined as being"appnostic".
As mobile usage continues to soar, there is vast potential for marketers to push more messages to consumers. This is highlighted by the fact that 66% of people in the Mobile Posse report said that they crave better mobile content discovery. That study noted that brands able to "solve" this opportunity could potentially "make billions".
Also, the rise in mobile device usage is unlikely to slow down, as the amount of time spent on smartphones has increasedsteadily during the last five years and is expected to reach almost four hours a day by 2021. In contrast, daily TV usage will continue to fall to around three hours and 22 minutes by the beginning of the next decade.
Technological advancements, including the imminent arrival of superfast 5G mobile networks and bigger, higher-resolution screens, are also likely to push more people to view and read more content on smartphones during the next five years.
Currently, video leads the way as the primary content format for American adults, as they spend 40% of their mobile time watching this type of content every day. Listening to music or other forms of digital audio and frequenting social networks are among the other popular smartphone pastimes.
Wurmser added: "Digital audio apps continue to add minutes because people are streaming more music on their phones, and podcasts have taken off in popularity in the past few years."
Growing mobile usage has also contributed to a rise in mobile ads, which soared 40% in value to almost $70bn (£55bn) in the US in 2018 and accounted for two-thirds of all digital ad revenue.
Looking ahead to longer-term trends, screen time controls from major players, including Apple and Google, may rein in viewing times to a certain degree but smartphones will remain the primary means for content consumption. Brands that can optimise their strategies and campaigns for the new mobile-first world stand to benefit the most.
Aimee