Luxury shoppers want editorial content to inspire and aid purchase decisions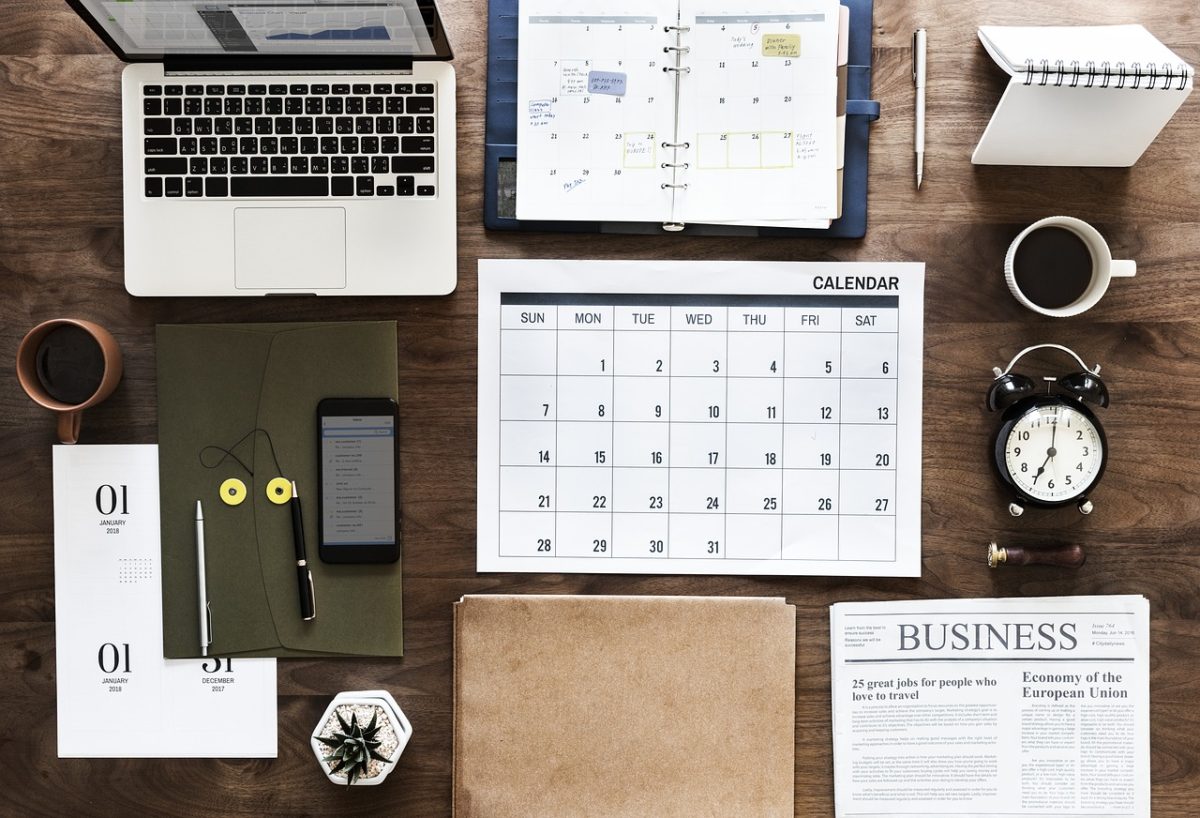 Editorial content can play a key role in inspiring luxury shoppers and guiding their purchase decisions, according to a new independent study by Attraqt that suggests that brands in fashion and retail are not doing enough to influence customers at various stages of the purchasing cycle.
The study of 3,000 shoppers in the UK, the UAE and France aimed to highlight behaviour expectations and frustrations and the factors that lead to a purchase being made.
It also looks at the rising number of digital channels and how they can be used to support a consumer's buying journey.
Physical stores were the traditional starting point for retail shoppers, and while 40% say that they still visit stores to peruse new products, the same number are now using smartphones, retailer websites and brand apps to discover new trends and offers and make purchases.
Attraqt's director of customer experience Jon Stephens says that the journey for luxury shoppers is currently evolving rapidly and change is being driven by younger consumers.
The report predicts that Millennials and Gen Z will account for half of the luxury goods sector by the middle of the next decade.
In order to keep up with the evolution, the report suggests that brands need to look beyond digital channels merely being a source of inspiration and use them instead to deliver "more immersive, personal and frictionless" experiences.
Luxury shoppers regard finding new products with ease as the single most important factor in their shopping experience, while discovering new trends, personalised recommendations and advice from stylists were also ranked highly.
Every one of these 'essentials' can be demonstrated via high-quality content marketing campaigns, either through interactive 'shoppable' videos, which allow viewers to click on items of clothing to discover more information, or blogs highlighting new trends.
One in 10 say that bloggers are their single biggest 'influencer', while 26% say that a brand's online content is very influential in the decisions they make about luxury purchases.
More specifically, when shoppers don't know what to buy, 34% say that product recommendations can push them in the right direction and 26% say that editorial and featured stories can be helpful.
Social media site Instagram is also a notable influence on purchases.
"The importance of orchestrating a luxury shopping journey fit for the digital era – connecting the customer with relevant products and creating a series of 'wow' experiences to nurture a customer to a sale – has never been more important," adds Stephens, who says that a failure to serve needs in micro-moments can lead to lost sales.
"In the luxury market this means removing the data silos in their organisation to ensure they influence every touchpoint – from the curated editorial content to the search and navigation process right through to the packaging of the delivery and re-engagement."
The need to optimise digital platforms and channels is brought into sharp focus by the fact that 65% of Gen Z and Millennials now start their respective journeys online, and this age group will be responsible for the lion's share of purchases by 2025.
Aimee