18/Jun/2018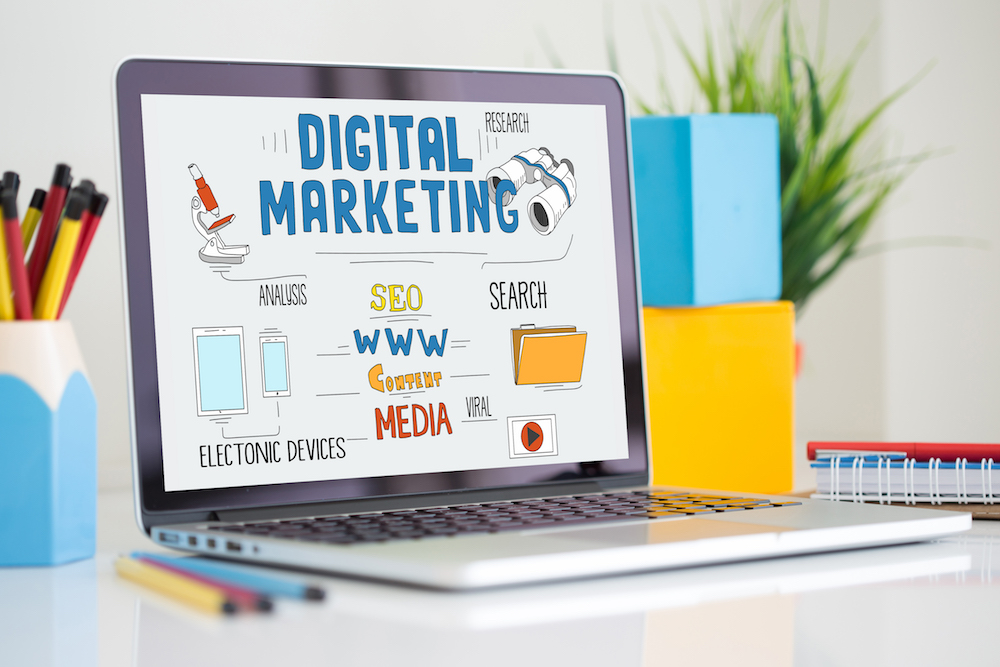 ---
In 2017, agencies and brands alike began to see the importance of digital marketing in targeting and connecting with niche audiences, the IAB Digital Video Centre of Excellence says. This was particularly evident with video ads. The results of the March 2018 survey of 353 media buyers and brand marketers conducted by Advertiser Perceptions indicated that 23% of video advertising budgets in many businesses are set aside specifically for ads on social media sites. IAB revealed the results of the survey in April, with 50% of all respondents claiming they intend to spend even more money on video ads over the course of the next 12 months.
Social media advertising spending
Ads on social media often incorporate video content in the form of advertisements on YouTube, Instagram and Facebook. Professional guidance can help these video ads to increase their click-through, conversion and customer acquisition rates. A third-to-a-half of a company's advertising spending should be spent initially on content that allows scaling, according to Chamber Media's Travis Chambers. As the advertising spending grows, content will need refreshing every quarter for a couple of reasons.
One reason is that content will become less effective as the audience watches that content multiply over time, and another is that social algorithms are aware of this and that content's reach will also begin to decrease if there is not enough new content being uploaded. However, evergreen content can be served to new audiences continually and still retain its effectiveness. For high-converting mobile video, the most effective format is to have a hook within the first couple of seconds that will keep the viewer interested. Make sure both the problem and its solution are referenced very early, and then use humour, strong calls to action to entice a purchase, with press references and testimonials included to enhance credibility.
Strategies
With social media videos, many advertisers have rather polarised strategies, either being of a more traditional mindset and expecting to get results with a focus on brand awareness or more focused on e-commerce and immediate sales, often at the brand's expense. These mindsets are correct together but not independently. Both avenues are required to achieve success, with several brands making huge top-funnel video adverts for social media but lacking any plan to ensure the customer stays engaged afterwards. Once the high funnel video has been served, it should be followed up to the same consumers with mid-to-low-funnel content that gives credibility, offers reminders and creates a sense of urgency, such as offers, origin stories and product demonstrations.
Mistakes to avoid
One easily avoidable but common mistake in regard to social media buying is viewing numbers in a vacuum, with many marketers examining ad platforms individually rather than as a whole. This mistake can result in a misinterpretation of failure when the opposite is true. A holistic mindset is vital when judging the effectiveness of campaigns. Another common mistake is using lower-paid junior ad buyers with limited experience, which rarely works out. It is far better to invest more in elite advertising buying talent, which over time can end up being worth millions.
---