11/Sep/2017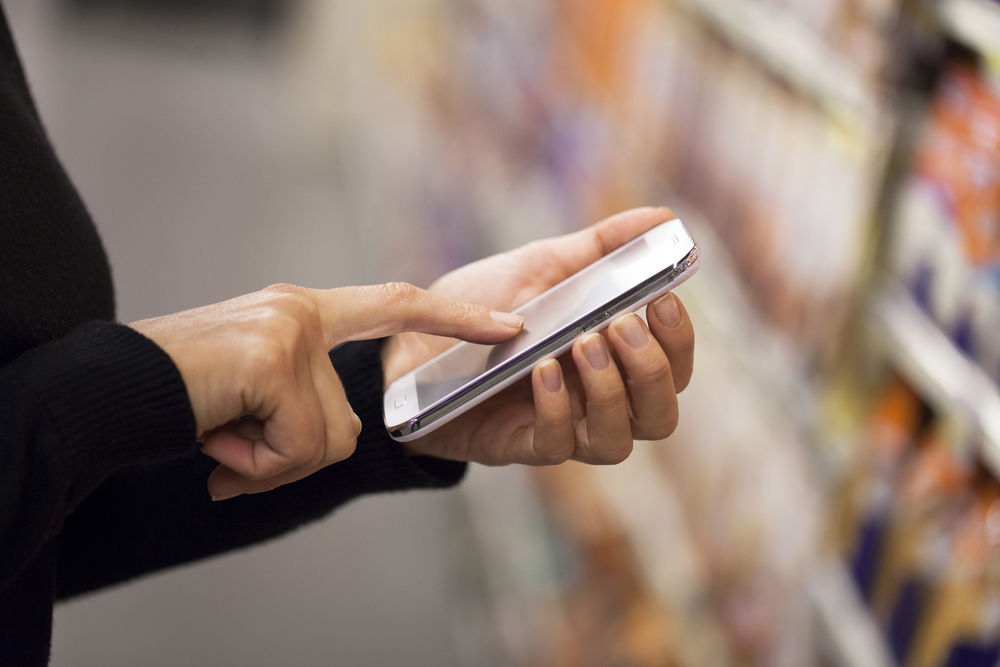 ---
Shoppable visual content appears to be the latest frontier for marketers to improve engagement and drive better conversion rates after sports apparel brand Reebok and online retailer Very revealed this week that they are planning use to images and videos to push consumers along the sales cycle more effectively on both desktop and mobile.
Reebok has already published a series of videos featuring athletes wearing the brand's latest clothing and footwear. The shoppable element to this content allows any viewers across social media platforms to click on items they see, find out more information and then advance to a checkout where they can buy them immediately.
Reebok says that this new strategy is designed to capture the attention of a growing number of customers, who like to use Instagram, Facebook and other social media platforms to discover products and then shop online. Reebok is working with tech enterprise Curalate to create the shoppable experience that it believes will be "seamless" and reduce the cycle between discovery and point of purchase.
"Reebok's online content celebrates fitness communities," Reebok Senior Digital Manager, Mark Allin, said. "We'll feature our products in content captured during genuine workouts, rather than simply product shots. This way people are clear as to what our position is in fitness, and can then explore options to purchase. This approach provides a clearer and more consistent message to the user, one considered journey."
Shoppable content is beneficial for brands in numerous ways. It helps them to meet growing customer expectations regarding high-quality shopping experiences, while also optimising their marketing spends. Reebok says it will now be easier to determine ROI for branded content initiatives, which will, in turn, give them a clearer picture of a consumer's "ideal" purchasing journey.
UK retailer Very also revealed this week that it has teamed up with Bauer Media for an extensive mobile and online shoppable campaign. Users watching the videos will be able to select items and create a bespoke outfit, while a personalised quiz will offer up advice by a range of style gurus. It will also tap into social media activity to deliver outfit suggestions and humorous fashion=focused commentary.
"In the fiercely competitive online fashion market, we've only got seconds to grab our audience's attention on their smartphones before they swipe on," Head of Brand at Shop Direct, Andrew Roscoe, said. "That's why we've worked with Bauer on an innovative and impactful campaign, which will be relevant and inspire our target customer for V by Very. We're proud of this work and can't wait for it to land."
Multi brand retailer Shop Director, which operates Very, revealed that almost two-thirds of sales are now completed via mobile devices, so they were eager to come up with a creative solution to engage and interact with a growing number of mobile users. A separate study by Influenster earlier this week found 90% of women prefer to consumer videos on smartphones, so the campaign should be a success.
---