03/Dec/2018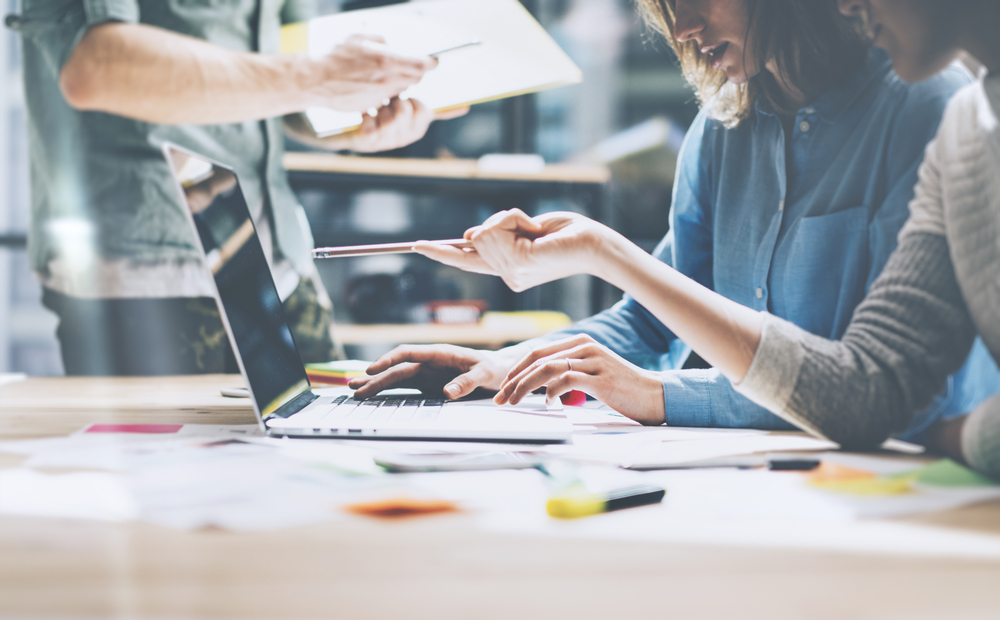 ---
With a new decade just a little over 12 months away, Australian marketers are becoming more concerned that they do not have the digital skills required to succeed and that there may soon be a shortage of talented professionals in the industry.
A new report, titled 20/20 Vision: A Marketing Leader's View of Digital's Future, published by the Digital Marketing Institute, highlights a growing anxiety among marketers about their ability to manage content campaigns effectively in the future. However, the majority are expected to spend considerably more in this area in 2020 and beyond.
Of the 200 executives and senior marketing professionals surveyed, 47% said they have already seen a "significant" uptick in digital marketing spending during the last two years, and 73% plan to increase investment further by the start of the new decade. Digital marketing now accounts for 55% of marketing budgets on average.
Brands now have a variety of channels and tools available to them, so it's no surprise that many are focusing on different marketing disciplines to get ahead. Organic social media is currently the second most popular digital channel, with 71% stating that it is "highly effective," while SEO (69%) also ranks in the top five.
The diversity of digital marketing is demonstrated by marketers running high-quality content marketing campaigns alongside voucher systems, apps and display advertising to maximise reach and engagement. However, the growing number of channels means a greater mix of digital expertise is required to get the very best out of them.
Tech changes are also on the horizon, as respondents said artificial intelligence and automation will be among the most important advances. Just under half said they are finding it difficult to keep pace with the ever-evolving digital landscape, and many are worried that their competitors are a step ahead in this regard.
Organisations that are falling behind fear losing market share and revenue to digitally transformed competitors, as the latter usually can deliver better content experiences and diverse customer journeys by using new tech. The skills gap is felt here again, as respondents said SEO and organic social media were areas where there is the greatest chasm in skills.
Brands are addressing the issue by partnering with specialist agencies, and work with these third parties will continue to be a focus for those looking to ease the transition to full digital services by 2020. Marketers are also hopeful of more in-house training, upskilling and reskilling.
"As digital technologies rapidly transform business, marketers are recognising the need to invest more resources in training and closing skills gaps," Digital Marketing Institute CEO, Ken Fitzpatrick, said. "There is an urgency to cultivate a talent pool that possesses the skills necessary to help their organisations remain competitive and relevant in the digital economy."
He added: "To be successful in 2020 and beyond, a culture that promotes professional development, upskilling, and reskilling is going to be just as important in digitisation as emerging technologies, effective strategies and increased budgets."
---