22/Apr/2019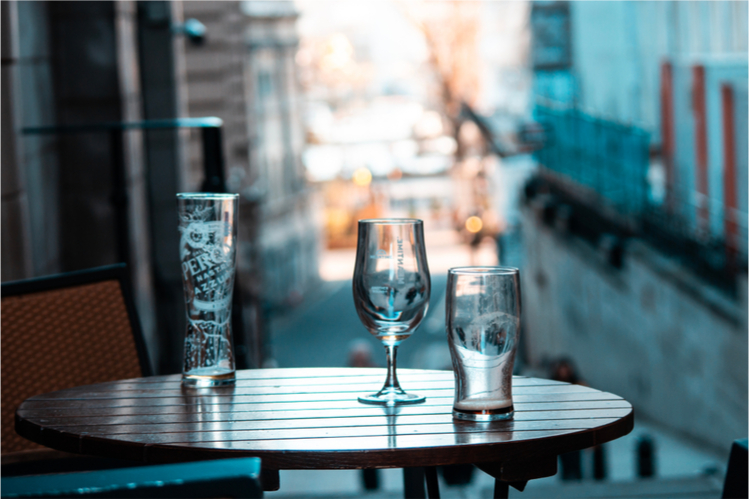 ---
Restaurants brands may be missing out if they fail to leverage the power of content marketing on social media platforms, according to a new report by MGH, which found almost half of the diners in the US go to a new eatery after reading or watching a post published by a brand online.
While restaurants are traditionally centred around offline experiences and interactions, supporting standard marketing efforts, such as local ads with digital content, can help to attract new diners, improve brand image and increase customer loyalty and retention. MGH, a full-service restaurant marketing agency, said social content can have a "great influence."
The power of content may have been overlooked in the food industry, as 42% of diners have now interacted with a restaurant in some form via a social media platform, and two-thirds say these positive experiences make them more likely to order more food from the restaurant and visit in the future.
Restaurant-to-consumer engagement is beneficial in several ways, including enabling brands to tap into new audiences and reach more people. About 45% said they ventured to a restaurant because of an article, blog or video, while 22% said that type of content has enticed them to return.
"For restaurant marketers, it's clear that high-quality social media content, along with active engagement practices, still has great relevance to consumers," MGH Social Media Marketing Director and Executive Vice President, Ryan Goff, said. "When done right, social content marketing can have great influence over where diners choose to spend their hard-earned money."
Brands that regularly post content online have a better chance of accruing more followers and friends, which, in turn, increases engagement and the potential for consumers to spend more on food. Three-quarters of respondents who actively follow a restaurant brand on social platforms, such as Twitter or Facebook, say this relationship makes them more likely to visit.
While the upsides for social content are plentiful, MGH did sound a word of warning, as 13% of US diners admitted that a low-quality post has discouraged them from offering repeat business to a restaurant. The takeaway here is that content must be relevant and meet the needs of consumers to ensure they do not hold a negative view of the brand.
Social media has become nearly ubiquitous for diners in the US, as 89% have at least one active social media account. This means brands may be missing out on reaching potentially millions of customers if they do not manage content campaigns on social and across the web.
Six in ten also say they log into social media three or more times during a single day, and four in ten follow restaurants. A further 39% said they keep track of a restaurant's social account to determine whether they want to dine in or out.
MGH conducted the latest survey of US diners in February when it asked 1,069 adults about social content and their food eating habits. Those who responded all regularly dine in, order takeaways and get food delivered.
---