23/Jul/2018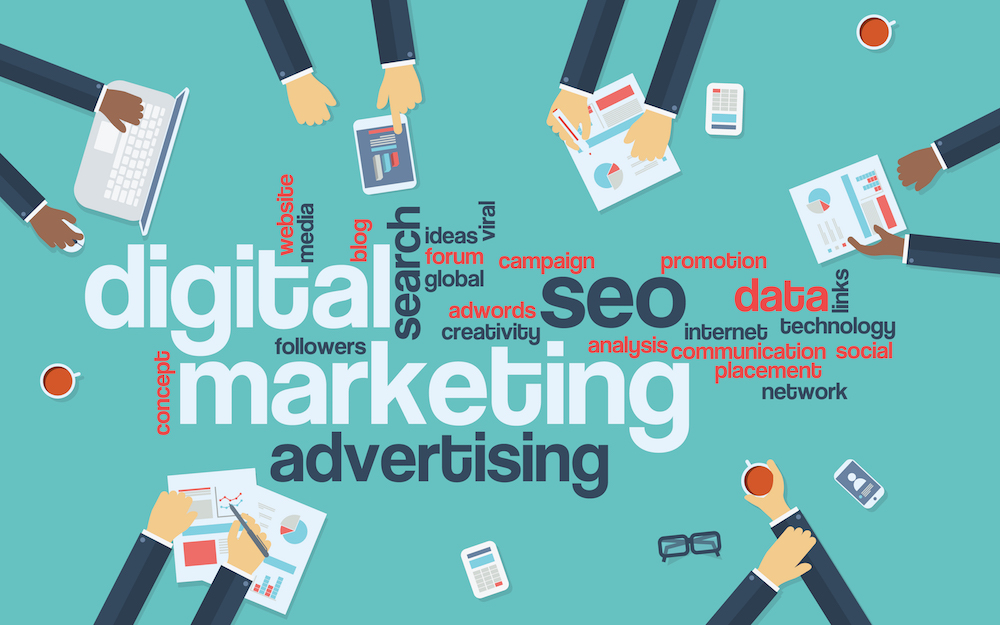 ---
Four out of five brands are now confident that their digital marketing efforts are working, according to a new survey from B2B research enterprise Clutch. The belief is driven, in part, by the growing desire among consumers to read, watch and view content on their smartphones.
83% of businesses say they are effectively achieving their goals through digital marketing. The connected device revolution has been crucial in this growing confidence, as brands say it has given them more of a direct line of communication, making it easier to engage with audiences regularly compared to traditional marketing and ads.
"That number is high because digital marketing is where customers are," said Flynn Zaiger, CEO of digital marketing agency Online Optimism. "Walking down the street, people aren't looking at billboards or checking newspapers – they're staring at their phones."
It is no surprise that social media is the most popular form of digital marketing, as this allows brands to get in touch with millions of people across various platforms every day. Websites are the second most popular, ahead of email, which still takes a prominent role in the marketing mix.
More than half say content marketing will be a top channel in 2018, and a similar number said the same for mobile apps and display and banner ads. Respondents believe content and other digital channels are an excellent outlet for pushing evolving brand stories and messages, something other mediums struggle to support.
"People are responsive when you have the ability to tell your brand story, whether it's on social media, your website, or email," Jeremy Greenberg, founder of web design agency 97 Switch, said. "With other mediums, there's not as much ability to tell your story."
While content and social media reign supreme, SEO is falling out of favour among brands, as they believe it requires too much effort to get right. This appears to be a major blind spot for marketers, as a failure to invest in SEO can make it more difficult to drive maximum ROI from digital channels and corporate websites.
"Businesses have a harder time with SEO," Jon Borg Breen, co-founder of B2B agency Symbiont Group said. "It's not as immediately impactful as having a brand-new design on your website that people can say, 'Wow, that looks cool.'" Experts still state that SEO is an essential component in the marketing mix and that while it may not deliver immediate returns, it will elevate channels in the long term.
Finally, when asked why they continue to invest in digital marketing, almost a third said it was primarily used to drive profits. Many brands still use digital content to push consumers along the sales cycle more effectively. However, the survey also found that small to medium-sized enterprises are leveraging digital marketing to improve brand awareness, while large organisations use it to stand out from competitors.
Online Optimism CEO Flynn Zaiger added: "Using your digital marketing to help differentiate yourself will get you more leads and increase your close rate, an essential growth strategy for larger companies."
---