22/Jul/2019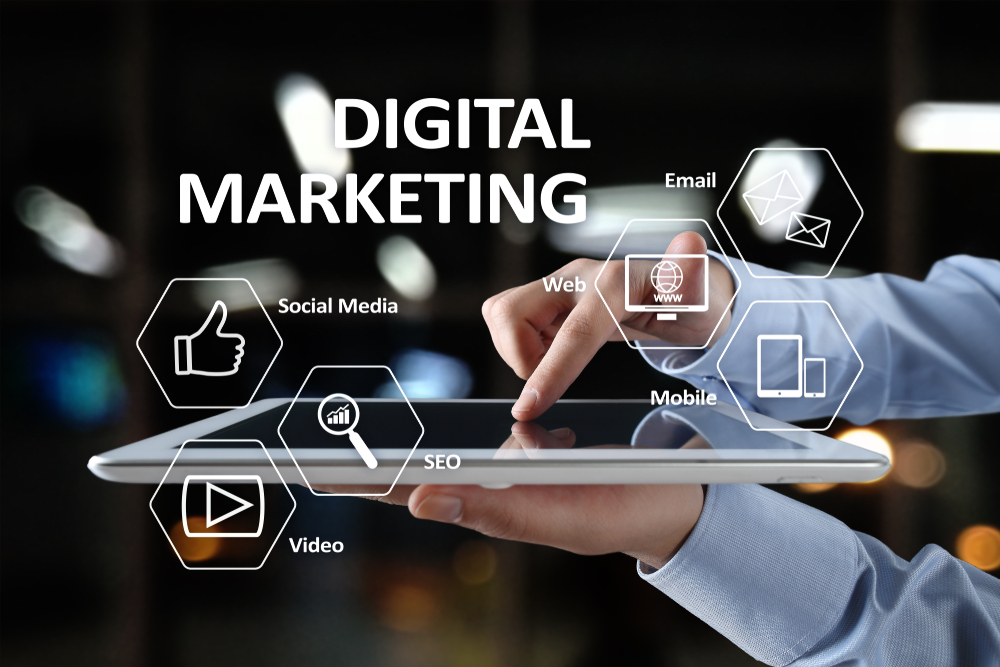 ---
Paid search and digital advertising continue to be hit or miss for brands targeting growth and increased brand awareness due to an inability to fully leverage audience data and meet volume targets, a new study by Marin Software has found.
The State of Digital Advertising 2019 is an all-encompassing study of how B2B and B2C marketers are dealing with their quests to address challenges and take advantage of new opportunities now that six months of the year are over. The study canvassed 450 marketers in the US and the UK for their views on a variety of topics.
Paid methods are often used to complement organic content marketing to amplify reach and engagement, but the study found that brands face "constant challenges" due to the growing threat of data privacy and the need to use analytics effectively to target the right consumers at the right time.
Paid search remains the most popular digital ad channel, as it commands more than a third of total budgets on average. However, paid advertising in social media is on the rise, and activities on Instagram, Facebook and other platforms now make up 18% of budgets, putting it in second place overall, just ahead of display ads (16%).
It is perhaps no surprise to see brands increasing their ad spends on Instagram due to the photo and video-sharing service's growing popularity, especially with younger generations, but the study found that Facebook is not losing ground. More than two-thirds said that their advertising spends on Instagram will come via incremental budgeting as opposed to pivoting away from Facebook entirely.
Amazon is also making waves in the ad industry, and 60% of respondents said they plan to increase their investment in the e-commerce platform during the next 12 months. More than half view Amazon as a primary growth opportunity, and around 25% want to use it to drive more purchases at the bottom of the sales funnel.
However, it's not all good news for Amazon, as 23% believe its reporting tools are not as sophisticated as those on Google and Facebook, which is a problem in today's world of tracking metrics to determine ROI. Three in ten also say they have not yet got to grips with the ad environment on Amazon.
Google remains the most trusted published overall with an impressive score of 4.5 out of 5 on the trust index, and all but 2% of respondents rated the search giant as either 4 or 5. Many are also looking forward to using Google's updated Search Ads format to improve their paid search campaigns.
"This year's report shows a shift in advertising spend as marketers explore alternative channels and emerging ad formats," Marin Software's SVP of Marketing, Wes MacLaggan, said in a statement.
He added: "The digital advertising landscape continues to evolve, with advertisers struggling to close the skills gap as publishers innovate. At Marin, we're seeing a greater emphasis on video and new ad formats like Responsive Search Ads and Shoppable Images to gain mindshare and drive growth. The eCommerce landscape is a hotbed of innovation, presenting retail brands with many opportunities and some challenges to navigate."
---